The Characteristics of a Reliable Residential Roof Repair in Tiffin —There are various factors you should consider when you are searching for a roofing company in Tiffin. If you need an inspection, need a few minor repairs done, need help fixing a leak, or are getting a brand-new roof installed, you want to have the comfort of knowing you are working with a trusted company that takes great pride in its work.
There are several qualities that make up a roofing company in Tiffin and this article will cover some of the most important ones. Be sure to do your research and make sure your next roofer has good reviews in the following areas:
Experience
Reliable, Local Company
Different Roofing Options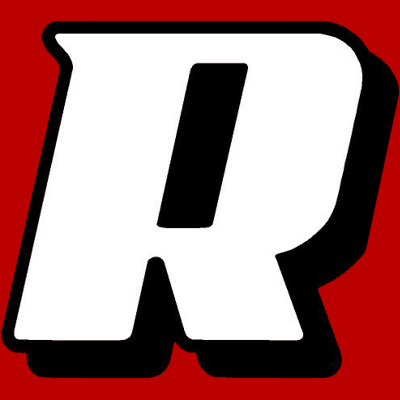 Recommend Seeking Someone With Experience
For something as significant as your roof, you don't want to cut any corners. It might be tempting to take the lowest bid or just hire a local handyman that does repairs for various things around the house. Remember that your home is quite possibly the biggest investment you will ever make, and for your home, you should only trust a roofing company in Tiffin to handle all your roofing needs. Our team at Robison has all the necessary experience to get the job done efficiently and with the utmost quality.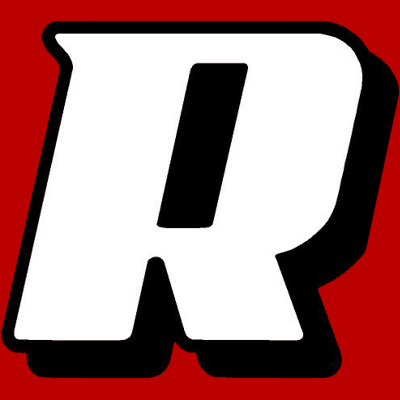 Robison has built a strong reputation over the years as being a trusted company for our customer's roofing needs. We proudly serve several counties throughout the great state of Iowa. Our company is loyal to our roots and will continue to be the best roofing company in Tiffin for many years to come.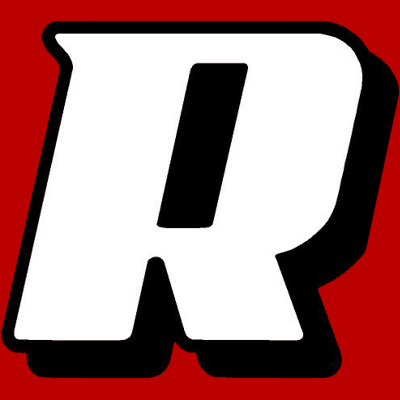 Although some roofing companies specialize in one particular area, a roofing company in Tiffin will offer a variety of options to accommodate a wide variety of customers. Robison can handle various requests, such as:
Flat Roofs
Concrete Tile Roofs
Metal Roofs
Asphalt Shingle Roofs
Gutters
Painting
Siding
Inspections
You don't always get a roofing company that can handle this range of requests, but our team at Robison can handle them all. Our versatility is why many consider us the best roofing company in Tiffin.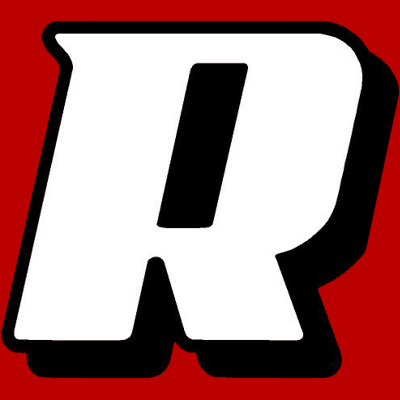 At Robison, we are your trusted source for commercial roof repair in Tiffin. We provide fast and professional service for every kind of roof. Our team of professionals is here to service your roof from start to finish, we even provide residential roof repair in Tiffin. We are also a metal building contractor in Tiffin. For a free estimate on your next project, fill out an online form here or call us at 319-363-0110.
Robison is committed to providing you with the best options for your roof system and design. We approach every roofing project with a focus on functionality, cost, and aesthetics. Each project is handled with a unique perspective and integrity. Ingenuity and an eye for solutions make Robison the obvious choice for residential, agricultural, commercial, and industrial roofing systems.