A Roofing Company in Tiffin Weighs in on Whether to Replace your Roof Before Selling —The real estate market is a little slower than we have ever seen in recently Iowa. In some instances, houses are a little slower to sell when just a year ago they were selling within just a few hours of being listed on the real estate market. So, with reluctant buyers out there, many homeowners are facing the tough decision of whether or not to replace their roofs before putting that "For Sale" sign in their yards.
As a leading residential roofing company in Tiffin, Robison knows that the decision to replace your roof is a big one, and every circumstance is different. This article will provide information that will help you in your decision-making process when you decide how to handle your home's roof.

It's always a good idea to see what the local real estate market and trends look like. Talk to your realtor about sales activity, the current market, and use this information to make the best possible decision for your roof. Also, you should set up an appointment with a residential roofing company in Tiffin to have an inspection and see if there are any issues with your roof that might scare off potential buyers.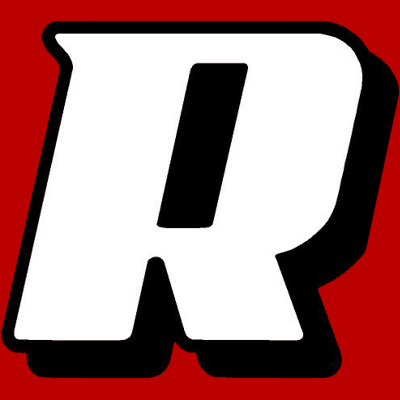 A Roofing Company in Tiffin Recommends You Look to See If There's Damage, Make a Plan
After an inspection conducted by a residential roofing company in Tiffin, you can meet with your roofer to determine if the roof is repairable or if it needs to be replaced. A residential roofing company in Tiffin will typically offer free inspections and estimates so that you can budget accordingly for your repairs or replacement.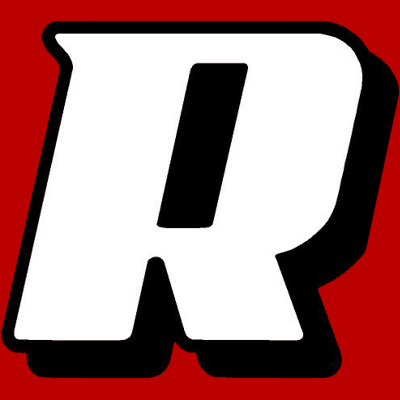 A Roofing Company in Tiffin Answers, "Why Would I Repair a Home I Won't Be Living In?"
Even when you know that you are going to sell your home, there are many more challenges when potential buyers know that there are problems with it, especially if it involves the roof.  Our commercial roofing company in Tiffin knows just how critical the roof is to the overall condition of the home, and it might be the difference between a sale or the buyer walking away.
Homebuyers are more motivated to sign on the dotted line when a home requires minimal repairs or renovations.  Although buyers are aware that the home was previously owned by another family, buyers still want their new home to feel new on the day they move in.  This is one of the reasons that a residential roofing company in Tiffin recommends having a new roof installed for older homes with a roof that has seen plenty of wear and tear.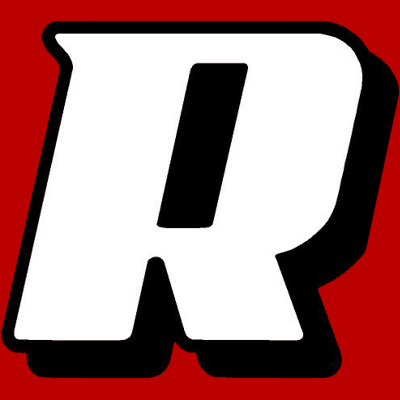 At Robison, we are your trusted source for commercial roof repair in Tiffin. We provide fast and professional service for every kind of roof. Our team of professionals is here to service your roof from start to finish, we even provide residential roof repair in Tiffin. We are also a metal building contractor in Tiffin. For a free estimate on your next project, fill out an online form here or call us at 319-363-0110.
Robison is committed to providing you with the best options for your roof system and design. We approach every roofing project with a focus on functionality, cost, and aesthetics. Each project is handled with unique perspective and integrity. Ingenuity and an eye for solutions make Robison the obvious choice for residential, agricultural, commercial, and industrial roofing systems.