Roofing Companies in North Liberty Explain the Process of Making Asphalt Shingles–You have a wide variety of options when it comes to your roof. Whether it's shingles, metal, or a flat roof, Robison has countless years of experience with all roofing materials, and that's one of the reasons we are one of the best roofing companies in North Liberty.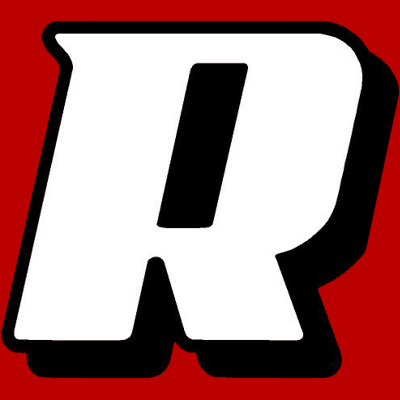 Leaking Roof? Call Roof Repair Company in North Liberty
Of all the roofing choices, asphalt shingles are the most popular among Americans. The history and the manufacturing of asphalt shingles is pretty interesting, so let's take a deeper dive into how asphalt shingles were discovered.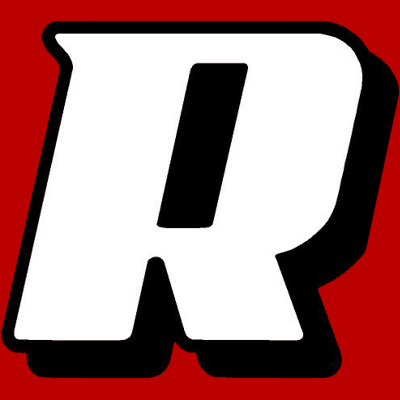 The primary use for asphalt, thousands of years ago, was as a building material. It was commonly used as mortar between bricks to form a liner in order to waterproof canals. Asphalt evolved a bit in the 1800s, as it was used for roll roofing, a process that involves strips of felt which are coated with crushed stone and asphalt. As we turned the century into the 1900s, builders would cut shingles from the roll roofing strips and that was the beginning of asphalt shingles.
Got leaks? Call a Leading Roof Repair Company in North Liberty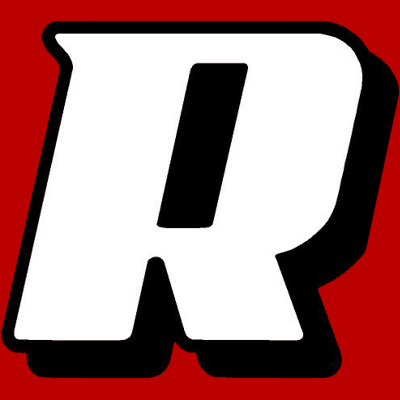 By the 1920s, catalogs began to offer asphalt shingles and they were a rather popular item. The shape was not ideal, but by the 1950s it was perfected into the shapes that many of the best roofing companies in North Liberty use today.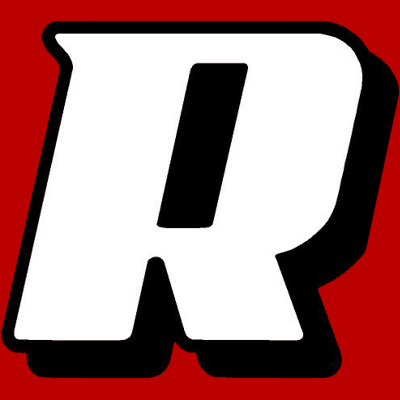 Roofing companies in North Liberty use asphalt shingles that are made up primarily of either felt or fiberglass.
When cellulose fiber, recycled wood, and recycled paper are combined, it becomes a material known as felt. These materials combined with water form a pulp-like material which is later made into sheets where the water is pulled away and a binder is applied. Once the sheets cure, they are sliced into the proper shapes so that they become shingles which are used by the roofing companies in North Liberty.
Fiberglass is made when chopped glass filaments are mixed with water to make a pulpy mixture. Though the ingredients are different than asphalt shingles, the process of making the shingles is very similar.
As one of the top roofing companies in North Liberty for shingle installation, Robison knows that both felt and fiberglass are high quality materials that help keep shingles structurally sound for long periods of time.
At Robison,
We Stand Behind Our Word and Our Work!
At Robison, we are your trusted source for commercial roof repair in North Liberty. We provide fast and professional service for every kind of roof. Our team of professionals is here to service your roof from start to finish, we even provide residential roof repair in North Liberty. We are also a metal building contractor in North Liberty.
For a free estimate on your next project, fill out an online form here or call us at 319-363-0110.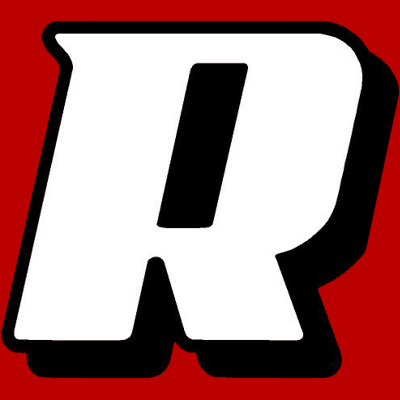 Robison is committed to providing you with the best options for your roof system and design. We approach every roofing project with a focus on functionality, cost, and aesthetics. Each project is handled with a unique perspective and integrity. Ingenuity and an eye for solutions make Robison the obvious choice for residential, agricultural, commercial, and industrial roofing systems.