A Roofing Company in North Liberty Talks Shingles and Membrane Roofs, Part 2 — In our last blog we discussed homeowners who are shopping for a roof and trying to choose between a shingled or membrane roof. Roofing companies in North Liberty want to remind you that the slope determines the choice between these two roofs. On a steep slope, you want a shingled roof. However, if you have a flat roof, you might want to look at a membrane roof. Your roofing company in North Liberty wants you to remember that usually, membrane roofs are reserved for commercial or industrial buildings.
In our second part of this two-part series, we will be looking at each type of roof and the materials on the market today. Our roofing company in North Liberty will explain both shingle and membrane roofs. To do this, we will look at each in detail so you can better choose what best fits your needs. For the second part of this series, let's explore shingled roofs in more detail. There are a wide variety of shingle materials on the market today with various styles and purposes.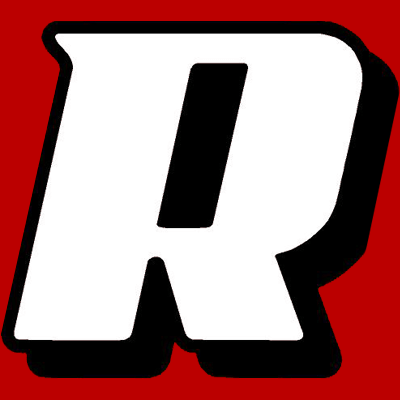 Asphalt Shingles
Roofing companies in North Liberty constantly install asphalt shingles on residential structures. This is the most popular roofing material, consisting of a fiberglass mat, top and bottom layers of asphalt, and mineral granules. Two common types of shingles are three-tab shingles (less expensive) and architectural shingles (more durable). Asphalt shingles come in various colors and can match many different home styles.
Synthetic Roofing
Sometimes these roofs are made to look like cedar shake or slate. According to a roofing company in North Liberty, these roofs are the most environmentally friendly because of their long lifespan. They can last 40 to 60 years and are a bit pricey but worth it because of their durability.

Wood Singles and Shakes
Made from cedar, redwood, southern pine, and other woods, these shingles are machine sawn or hand-hewn. Sometimes building codes don't allow wood shingles because they can present a fire hazard. These shingles are not often installed on new structures or a total roof replacement. However, sometimes they are used by roofing companies in North Liberty to repair older roofs that already had these in place.
Whatever material you choose for your roof replacement, call Robison in North Liberty. We have years of experience with nearly all of these options. As a top roofing company in North Liberty, we will help you choose the perfect shingles for your roof.
As a leading residential and commercial roofing company in North Liberty, Robison is your source for fast and professional service for every type of roof. We are here for all your roofing needs from start to finish. We even provide residential roof repair in North Liberty. If that wasn't enough, we are also a highly respected metal building contractor in North Liberty.
Contact us today for a free estimate on your next project. Fill out an online form here or give us a call at 319-363-0110.

We Are Your Roofing Company in North Liberty
Robison is committed to providing you with the best options for your roof system and design. We approach every roofing project with a focus on functionality, cost, aesthetics. Each project is handled with unique perspective and integrity. Ingenuity and an eye for solutions make Robison the obvious choice for residential, agricultural, commercial, and industrial roofing systems.