A Roofing Contractor in North Liberty Urges Homeowners to Repair Roof Damage Right Away in 2022 — It has happened before. You and your family hear tornado sirens in the middle of the night, and you can't see anything. Gather your belongings and head to the basement to wait out the storm. The following day, you walk outside and notice tree branches, leaves, and litter all over your yard.
Is your roof damaged? What kind of damage do you have? The best roofing contractor in North Liberty says it could include dents on the flashing, hail marks, and some lifted shingles. But rather than calling your local roofing contractor in North Liberty to come and make repairs, you decide to pick up your yard instead and call it good. This is not okay! Whenever you experience a harsh storm, there are many reasons why you should repair roof damage right away.
More Damage Can Occur
Once your roof endures damage – big or small – it becomes vulnerable to even more destruction. For example, what happens when the next storm comes? If hail knocks a significant amount of granules off your asphalt shingles, they will become more susceptible to UV ray damage and grow brittle. Additionally, lifted shingles make water intrusion much more likely, which is very harmful to a roofing system. If you are worried about the damage, call the best roofer in North Liberty to come out and have a look.

Insurance Claim Rejection
When it comes to filing an insurance claim for a damaged roof, it can be a bit tricky. Insurance companies are relatively unforgiving to homeowners who choose to neglect their roofs. The insurance company will cover roof damage caused by a natural disaster or fire but sometimes only pay actual cash value for an old, damaged roof. The best roofer in North Liberty knows, it is important to repair any roof damage immediately.
Expensive Roof Damage Repair Bill
Repairing roof damage can be relatively pricey. However, waiting to call for residential roof repair in North Liberty can be much more expensive than if you were to call right away. You will most likely miss out on getting help from your insurance company if you wait to report the damages. This is key to saving you money and getting the most out of your insurance claim.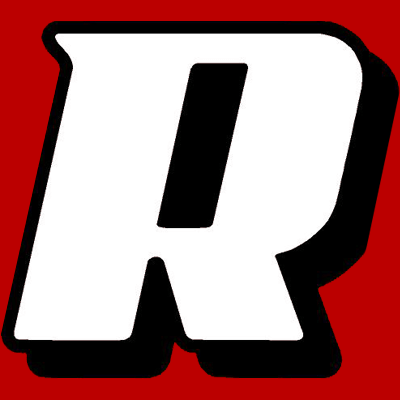 Need to Get Roof Replaced
Roof repairs can be a pricy ordeal, so you can only imagine how expensive a new roof in North Liberty can be. Waiting to act on repairs will cause more destruction to your roofing system and ultimately lead you replacing your entire roof.
To save on costs, an insurance claim rejection, and a defective roof for your home – do yourself a favor and call our premier roofing contractor in North Liberty the second you see the damage. Robison specializes in both residential and commercial roofing in North Liberty.
As a leading residential and commercial roofing company in North Liberty, Robison is your source for fast and professional service for every type of roof. We are here for all your roofing needs from start to finish. We even provide residential roof repair in North Liberty. If that wasn't enough, we are also a highly respected metal building contractor in North Liberty as well.
Contact us today for a free estimate on your next project. Fill out an online form here or give us a call at 319-363-0110.

Searching for a Roofing Contractor in North Liberty, IA? Contact Robison
Robison is committed to providing you with the best options for your roof system and design. We approach every roofing project with a focus on functionality, cost, aesthetics. Each project is handled with unique perspective and integrity. Ingenuity and an eye for solutions make Robison the obvious choice for residential, agricultural, commercial, and industrial roofing systems.