An Expert Roofing Company in North Liberty Talks Shingles and Membrane Roofs, Part 1 — You are probably shopping for a roof right now if you are trying to choose between a shingled roof or a membrane roof. Roofing companies in North Liberty want to remind you that the slope determines the choice between these two roofs. On a steep slope, you want a shingle roof. However, if you have a flat roof, you might want to look at a membrane roof. A knowledgeable roofing company in North Liberty should know that membrane roofs are typically reserved for commercial or industrial buildings.
In this two-part series, we will be looking at each type of roof and the materials on the market today. Our roofing company in North Liberty wants to explain both shingle and membrane roofs. To do this, we will look at each in detail so you can better choose what suits you. For the first part of this series, let's explore membrane roofs.
Types of Membrane Roofs
As a leading roofing company in North Liberty, we would like to explain the four types of flat and low slope membrane roofs.

Thermoplastic polyolefin (TPO)
In the Mid-Atlantic region, TPO is becoming the low-slope roofing norm. This is due to TPO being white. This roof is highly reflective, which means it's efficient in keeping buildings cool and comes highly recommended by a roofing company in North Liberty. TPO roofs generally exceed the energy-saving standards and are a US Department of Energy; Energy Star-rated roofing system. These roofs can last 20 to 30 years, making them a great choice for businesses.
Ethylene Propylene Diene Terpolymer (EPDM)
EPDM is also a single-ply membrane; however, it is made of a rubber compound. This is different than TPO because TPO is made of plastic. This material has been in commercial use for longer than TPO and has a strong reputation for sustainability. If a roofing company in North Liberty installs it properly, it could last up to 30 years. However, EPDM is usually black, so it is not as energy-friendly as a TPO roof.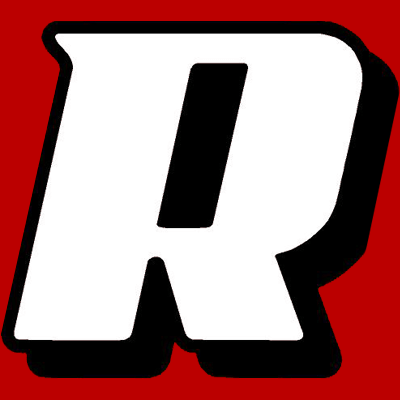 Polyvinyl Chloride (PVC)
PVC is a single-ply membrane that is similar in appearance to TPO and is usually white, giving it similar energy-efficient qualities. This type of roof is made of recycled materials, making it eco-friendly. Roofing companies in North Liberty know that this roofing material is similar to TPO and, if maintained, runs about the same lifespan.
Modified Bitumen
The previous materials are almost exclusively used in industrial and commercial structures, but modified bitumen is perhaps the most common material for residential low slope roofs. A roofing company installs this in North Liberty by rolling it out. It consists of five layers of asphalt and has rubber-like qualities. This is the roof to choose if you must fight rough environmental conditions.
Now you know all the types of membrane roofing materials you could choose from should you decide to have roofing companies in North Liberty install a new roof. Remember, membrane roofs are also for sunrooms, sheds, and pavers. In our next blog, we will discuss shingled roof materials. Shingled roofs are also seen on commercial and residential roofs, depending on the slope.
As a leading residential and commercial roofing company in North Liberty, Robison is your source for fast and professional service for every type of roof. We are here for all your roofing needs from start to finish. We even provide residential roof repair in North Liberty. If that wasn't enough, we are also a highly respected metal building contractor in North Liberty as well.
Contact us today for a free estimate on your next project. Fill out an online form here or give us a call at 319-363-0110.

We Are Your Roofing Company in North Liberty
Robison is committed to providing you with the best options for your roof system and design. We approach every roofing project with a focus on functionality, cost, and aesthetics. Each project is handled with unique perspective and integrity. Ingenuity and an eye for solutions make Robison the obvious choice for residential, agricultural, commercial, and industrial roofing systems.