9 Clear Signs It Might Be Time for a Des Moines Roofing Company to Replace Your Roof — If you aren't having a residential roofing Company in Des Moines inspect your roof on a regular basis, then you might be at risk for having a roof leak. As the new year is upon us, it might be time to start thinking about the health of your roof. After all, it protects your home from all the elements like snow, rain, wind, hail, and even little animals that like to find their way inside for a warm spot all winter.
Here are some big signs to look for that might be hints you need to start looking for a Des Moines roofing company to evaluate your roof for repairs.

Des Moines Roofing Company: You notice missing shingles
This is a rather obvious sign that there is a problem. When you see a bare spot, you know that your roof has an area that is failing to protect your home from the elements. One positive thing about missing shingles; it's something that can often be spotted with the bare eye from the ground. Thus, making it a problem that even a novice can identify.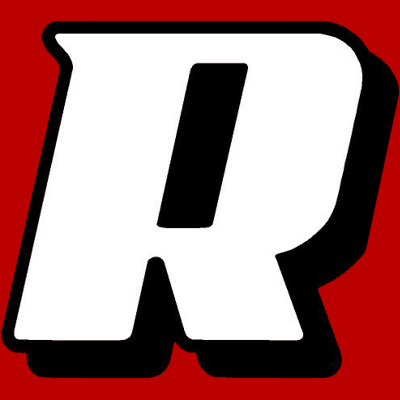 Des Moines Roofing Company: Drafty attic spaces where you can see large amounts of light leaking in
The roof should be good insulation for your attic and should not allow anything to penetrate it. If you start to see the light, holes, or water leaks, then your roof is not doing its job. This is a great time to talk to the best roofer in Des Moines to give you a new roof before you experience extensive damage to the structure of your home.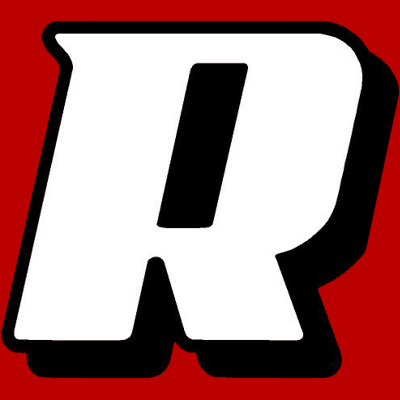 Des Moines Roofing Company: Your roof is getting old
If your roof is over 20 years old, then the odds of hiring a residential roofing company in Des Moines is high. There is a strong chance you will need a whole new roof and not just repair jobs. The good news is when you hire a commercial company in Des Moines with an excellent reputation, you can rest assured your investment will protect your home for years to come.
Des Moines Roofing Company: You've recently had a significant storm
This is the perfect time to check on the health of your roof. With winds, rains, hail, and other elements coming at your roof, sometimes at high and dangerous speeds, it's a good idea to crawl up on your roof and take a closer look.
Some big things to look for are missing shingles, holes, dents, sagging, and anything else that may look off to you. You can always hire a Des Moines roofing company to give a professional look and give you estimates. Often your home insurance will pay most if not all of the repairs after a major storm.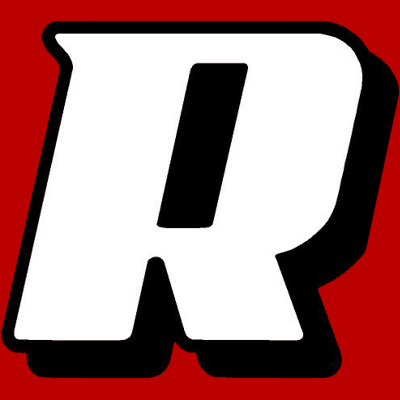 Des Moines Roofing Company: You have mold, moss, or other algae growing on your roof
This often happens if you have a heavily shaded yard that allows for water to not fully dry on your roof. If it sits for long periods, it can grow moss and mold. The truth is, it can destroy your tiles and the space area beneath if it's not sealed. This is a removal process that you will want to leave to the experts.
Many people have tried to use cleaners and pressure washing to do the job themselves. They often find that they end up damaging their roof in the process and do not use the right cleaner to do the job fully. If the seal is broken by your pressure washer, this can cause a leak forcing you call for a residential roof repair in Des Moines as the water can get under the tiles causing water damage to your attic or ceiling.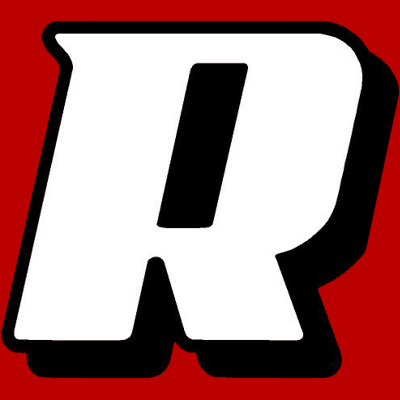 Des Moines Roofing Company: Old shingles that have been worn down
You will notice the look of your shingles changing. A new shingle is covered in tiny sand-textured granules. When a roof is getting older, you will notice that those granules will slowly disappear, leaving a bare-looking tile with no texture. This means you will need to replace these worn-out tiles.
You notice watermarks on the roof of your attic
This is a huge warning sign that your roof is in bad shape and needs the help of a residential roof repair in Des Moines immediately. You might notice dripping water that is forming a puddle that could leak into the ceiling of your home. This can cause widespread damage to the wood and drywall that supports your home's structure. A leak like this could cause thousands of dollars in damage.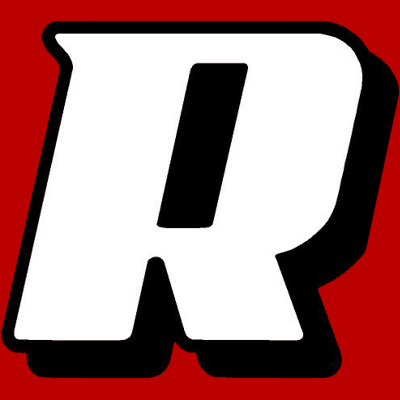 Mold is also a huge worry if you find this kind of leak that's been going on for a while. Mold must be removed professionally by a company that can assure the tiny spores are gone for good. If you notice a watermark, but it's not wet, it's a sign there is a small leak or that there was a leak that the previous homeowner had fixed. A company that does residential roof repair in Des Moines can tell you the status of your leak and how to get it fixed.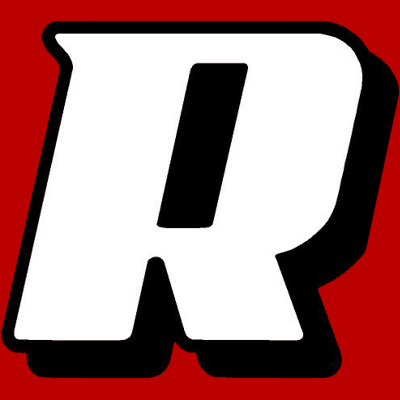 If you notice your roof is sagging in one small area or even a large area.
This is often a heavy indicator that the integrity of your roof is in significant danger and needs to be fixed immediately. If there was ever a 911 call when it comes to roofing, this is it.
The danger of the roof caving in and causing large amounts of damage is extremely high. Therefore, time is of the essence, and getting a Des Moines roofing company to your home to evaluate the damage and fix it is essential.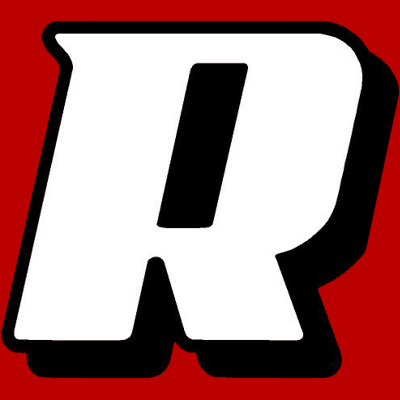 If you notice your guttering system is clogged up or sustained damage, it's essential to get this fixed right away.
Your gutters are a key component used to gather rainwater and channel it away from your home. This help protect your home's foundation and the surrounding landscaping.
If your gutters are clogged up, then it means significant amounts of water are just sitting on the edge of your roof. This can cause rot, mold, excessive weight, and many other harmful conditions that may damage your roof.
At Robison Roofing, we are your trusted source for commercial roof repair in Des Moines. We provide fast and professional service for every kind of roof. Our team of professionals is here to service your roof from start to finish; we even provide residential roof repair in Des Moines.
For a free estimate on your next project, call us at 515-882-2200.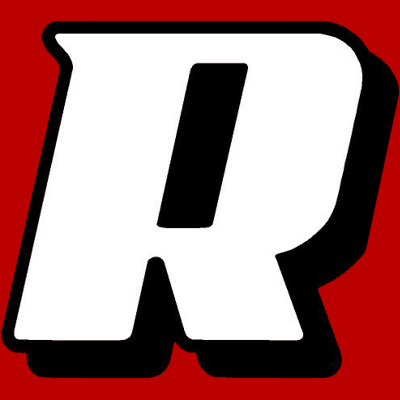 Robison Roofing is committed to providing you with the best options for your roof system and design. We approach every roofing project with a focus on functionality, cost, and aesthetics. Each project is handled with unique perspective and integrity. Ingenuity and an eye for solutions make Robison Roofing, a roofing contractor in Des Moines the obvious choice for residential, agricultural, commercial, and industrial roofing systems.