The Best Roofer in North Liberty Discusses Roofing Shingles in 2022 — As most homeowners know, keeping the roof of your home well maintained is the most essential step in protecting your home from the elements outside. However, people often forgo annual inspections and minor repairs because they think the costs will be too high. Unfortunately, if you want your roof to be strong, stable, and supportive, annual inspections by a top roofing company in North Liberty are vitally important.
Roofs are built to withstand everything Mother Nature can throw at them, hail, snow, rain, high heat, and heavy winds, for decades. This can only be accomplished, though, if the roof is properly maintained and necessary residential roof repair in North Liberty is completed in a timely fashion. Annual roofing inspections by the best roofer in North Liberty to help homeowners identify problems at the very onset, while they can be fixed quickly, efficiently, and for a lot less than if they develop into more significant problems down the road.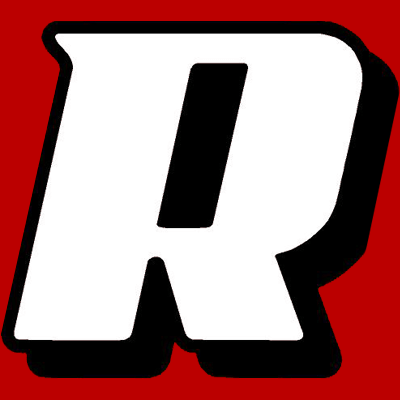 The Best Roofer in North Liberty Discusses Repairs vs Replacement
This brings us to the question of residential roof repair in North Liberty versus full roof replacement. First and foremost, a roofing company in North Liberty will make sure that your roof is leak and damage free. When storms cause a roof to leak, it can cause moisture to build up in the home's attic. This can lead to much more extensive damage and can even require an entirely new roof for your North Liberty home. If only a few shingles are missing or damaged, residential roof repair in North Liberty can be a much more cost-effective way to keep your roof functioning properly.
Another question that often arises when discussing roof maintenance is whether a homeowner should attempt to replace damaged or missing shingles himself to save money? Or if it is necessary to hire a professional roofing company in North Liberty to do the work? For the safety of the homeowner and the life of the roof, roofing repairs are one home maintenance area that is best left to the professionals.
By attempting to do the job yourself, you may end up damaging the roof or injuring yourself. The best roofer in North Liberty will have all the necessary tools and safety equipment to get your roof repaired or replaced correctly while keeping employees and your family safe. They will make sure your roof meets all safety guidelines and that their workers are following proper OSHA standards.
Budget is indeed a factor in deciding whether shingle replacement or a new roof is the way to go for your home. However, the safety of your home is essential as well. If storm damage caused damage to your roof, it is possible that your homeowners' insurance policy may cover all or part of the necessary repairs or replacement costs of your roof.
If you are in need of a professional inspection on your roof, call the best roofer in North Liberty. Robison will be happy to help you determine the best choice, replacement or repair, for your roof.

Looking for the Best Roofer in North Liberty? Contact Robison Today!
Robison is a premier commercial roofing company in North Liberty that provides fast and professional service for every kind of roof. Our crews are here to take care of your roof from start to finish, we even provide residential roof repair in North Liberty. Not to mention, we are also a top building contractor in North Liberty for metal buildings, pole barns, post frame structures, and much more.
Call us today for a free estimate on your next project. Fill out an online form here or call us at 319-363-0110.
Robison is committed to providing you with the best options for your roof system and design. We approach every roofing project with a focus on functionality, cost, and aesthetics. Each project is handled with unique perspective and integrity. Ingenuity and an eye for solutions make Robison the obvious choice for residential, agricultural, commercial, and industrial roofing systems.