The 3 Biggest Dangers to Your Home's Roof, According to a Top Roofing Company in Cedar Rapids — Sometimes in our everyday lives, we forget about the day-to-day maintenance of our home. One of the most important is the roof above our heads. Your roof is a significant source of protection for your family, so you must continually be diligent when it comes to maintenance.
Your roof may need a roof repair company in Cedar Rapids or a new roof one day. The more you know, the more proactive a homeowner you can be. It's not easy comforting a child when they are afraid of the dark, but it is more accessible to relieve the fear and tension of hail damage, for example, from your roof. Here are the three most significant dangers to your home's roof according to a top roofing company in Cedar Rapids.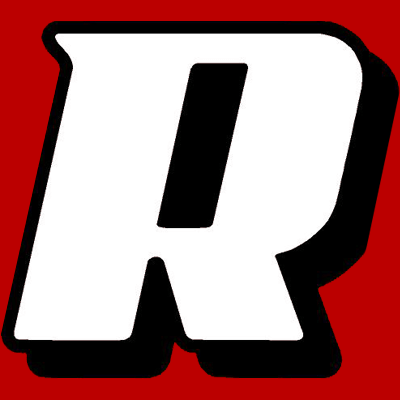 Snow
During the winter, we are lucky! We get to cozy up on the couch under warm blankets and pillows while your roof must bear the harsh weather. We view winter as beautiful, romantic, and magical. Meanwhile your roof is taking on the brunt of the snow. Remember that a roof repair company in Cedar Rapids is here if you encounter roof sagging due to snow. When major snowfalls cause a large amount of snow to collect on top of your roof, the weight increase can be substantial and weaken the internal structure of your roof. In extreme circumstances, snowfall can even cause your roof to collapse.
To help combat this danger that is sure to need attention from a roofing company in Cedar Rapids, keep an eye on your attic before and after snowfalls to make sure you notice any changes. Catching a leak earlier rather than later can save you thousands.

Pests
Your roof might be beautiful to people but even more beautiful to your neighboring animals. If your roof could talk, it would tell you all about the nightmares it has of pests seeking refuge on and within it. Keep your roof protected from the threats of noisy and curious animals. Check your roof for any holes, weakened shingles, scratches, or bite marks.
Remember to check your attic frequently for any signs of termites and ants. Insects can be highly damaging, and a roofing company in Cedar Rapids could come face to face with unwanted guests.

Wind Damage
Wind can be extremely damaging to your roof. If the wind blows just the right way, your roof can lose shingles and even blow other dangerous, sharp, or heavy objects upon your rooftop. Overly weathered roofs that have lost shingles due to wind are extremely susceptive to further wind damage. Make sure to call upon a trusted roof repair company in Cedar Rapids for proper maintenance and inspections.
A wind short of hurricane speeds should not pose a significant threat to your roof, but it can if your roof has been poorly maintained. Keeping your roof in healthy condition is essential to maintaining a safe home.
At Robison, We Stand Behind Our Word and Our Work!
At Robison, we are your trusted source for commercial roof repair in Cedar Rapids. We provide fast and professional service for every kind of roof. Our team of professionals is here to service your roof from start to finish, we even provide residential roof repair in Cedar Rapids. We also specialize in metal building construction in Cedar Rapids. For a free estimate on your next project, fill out an online form here or call us at 319-363-0110.

We Are Your Roofing Company in Cedar Rapids
Robison is committed to providing you with the best options for your roof system and design. We approach every roofing project with a focus on functionality, cost, and aesthetics. Each project is handled with unique perspective and integrity. Ingenuity and an eye for solutions make Robison the obvious choice for residential, agricultural, commercial, and industrial roofing systems.