A Roofing Company in Tiffin Talks About Poor Installation in 2022 — A poorly installed roof can affect multiple things inside your home. That is why you should always hire a residential roofing company in Tiffin to make sure that your installation is properly done. When it comes to roofing, you want to ensure you have the best company in the Tiffin area. That means hiring Robison to install, reroof, or repair your roof. Our crews are highly skilled and used the best materials to complete all roofing jobs.
When your roof is poorly installed, it can cause serious issues that can have a negative effect on energy consumption and your wallet. That is why a roofing company in Tiffin is the way to go. It is essential to know the company you choose has a good reputation in the area, so they get the job done right.
Discuss your building project with a Robison representative
Get a free estimate on our construction services! Call us at 319-363-0110 today!
Sometimes, even when a homeowner purchases the best materials on the market, it will do them no good without the proper installation. A residential roofing company in Tiffin does not want your home to be susceptible to leaks. This includes both water and air leaks. If shingles are not correctly installed, they will blow off your newly installed roof. With over ten years of experience, Robison is here to help all homeowners with all their roofing needs.
If you are worried about a roof being poorly installed because you did not hire a residential roofing company in Tiffin, look for these signs:
Incorrect Nail Installation – Nail installation is vital for roof functionality. Look for nails being installed too sparingly and not holding down the shingles properly.
Incorrect Flashing – Flashing is the metal in the joint of your roof. Improper flashing causes leaks.
Misaligned Shingles – There is an art to placing shingles. Watch for haphazardly placed shingles.
Incorrect Gutter Installation – If these are not placed correctly, there will likely be water damage to your roof.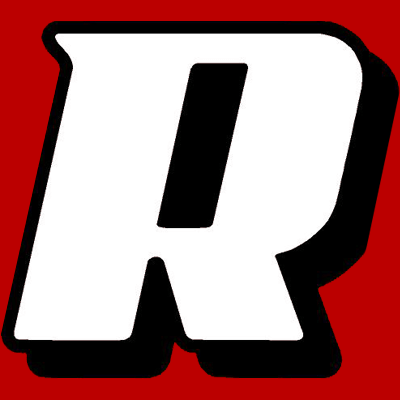 Choosing a reputable roofing company in Tiffin is important when having work done on your home. A roof is a significant investment, so make sure the company you hire is carrying out the job correctly, or you are putting your investment at risk.
As a leading commercial roofing company in Tiffin, Robison is your source for efficient and professional service for every type of roof. We are here to take care of your roofing needs from start to finish, we even provide residential roof repair in Tiffin. If that wasn't enough, we are a top metal building contractor in Tiffin as well.
Contact us today for a free estimate on your next project. Fill out an online form here or call us at 319-363-0110.

We Are Your Roofing Company in Tiffin
Robison is committed to providing you with the best options for your roof system and design. We approach every roofing project with a focus on functionality, cost, and aesthetics. Each project is handled with unique perspective and integrity. Ingenuity and an eye for solutions make Robison the obvious choice for residential, agricultural, commercial, and industrial roofing systems.