Post Frame Builders in North Liberty Can Help Your Business Grow–For all business owners, you know how challenging it is to run a company. Even when your business is thriving, there are still many challenges you must deal with on a daily basis.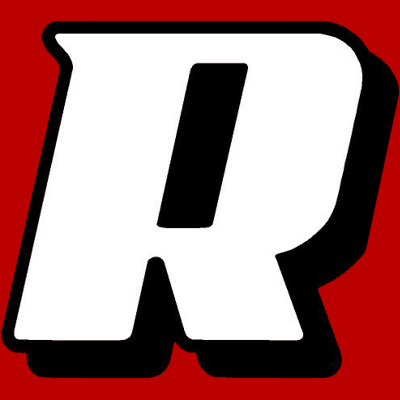 One challenge you may encounter (and it's a good problem to have) is when your business gets so big that you need to move to a bigger location. When that happens, one option you will want to consider, according to post frame builders in North Liberty, is an out-building.
Our post frame builders in North Liberty at Robison have been building commercial and industrial facilities for our customers for many years. There are reasons to choose a pole building for your business, and post frame builders in North Liberty will explain some of the most significant benefits.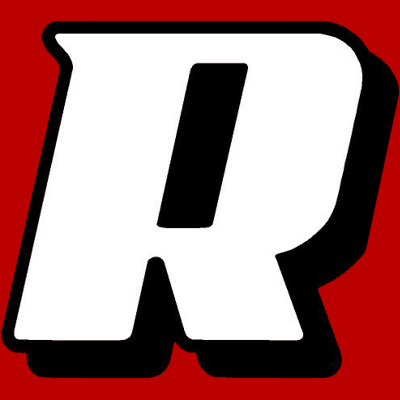 Pole barn builders in North Liberty know that once your post frame building is complete, you will have a wide-open floor plan to work with for your design. Your building could be used as:
A warehouse to store large amounts of inventory
A retail store
An office or call center
All of the above! (depending on the size of the building)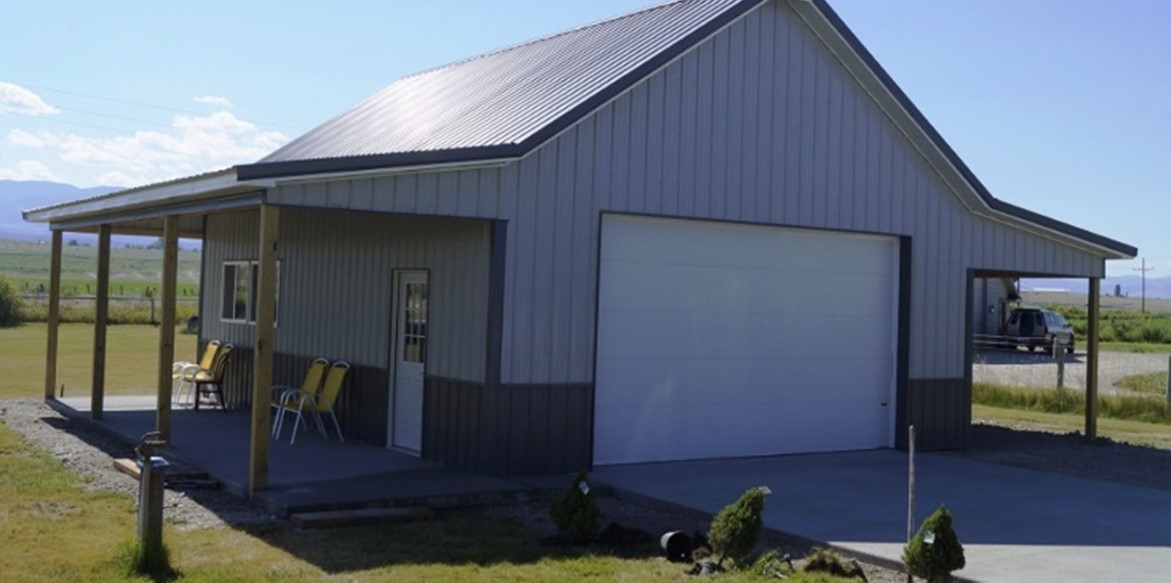 Pole barn builders in North Liberty have seen lots of clients get very creative with their pole buildings. After all, there is lots of space and minimal obstacles to hamper design plans.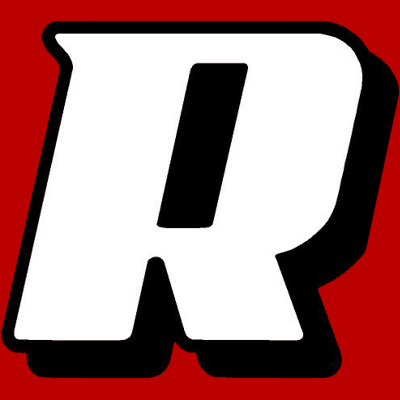 When it comes to post frame buildings in Iowa, you can expect the price of all the materials to be significantly less than an office building or brick and mortar building. Things like drywall, interior load-bearing walls, and other items you see in a typical business building, are not always needed for a post frame building.
With fewer materials for your new building comes fewer labor costs to construct the building. The number of working hours is much smaller for a crew constructing post frame buildings compared to many other types of structures.
Post Frame Buildings Provide Excellent Durability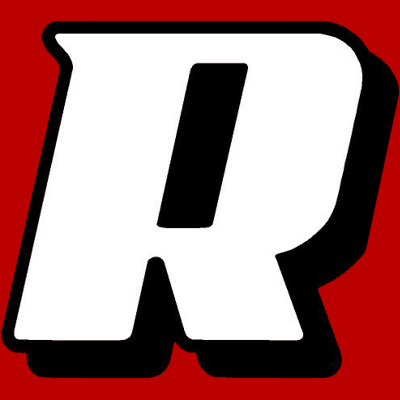 Robison's post frame builders in North Liberty use rust-resistant painted steel for the exterior of your building. We also use more lumber than many post frame competitors to ensure your building has the utmost security and durability. Our posts and trusses are spaced close together to exceed local building codes.
At Robison,
We Stand Behind Our Word and Our Work!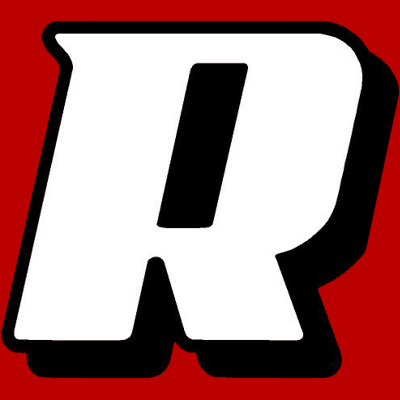 At Robison, we are your trusted source for commercial roof repair in North Liberty. We provide fast and professional service for every kind of roof. Our team of professionals is here to service your roof from start to finish, we even provide residential roof repair in North Liberty. We are also a metal building contractor in North Liberty.
For a free estimate on your next project, fill out an online form here or call us at 319-363-0110.
Robison is committed to providing you with the best options for your roof system and design. We approach every roofing project with a focus on functionality, cost, and aesthetics. Each project is handled with unique perspective and integrity. Ingenuity and an eye for solutions make Robison the obvious choice for residential, agricultural, commercial, and industrial roofing systems.