Pole Barn Builders in North Liberty Explain Proper Snow Load Management in 2023 — Living in the great state of Iowa there is one thing you can always bank on during the winter: SNOW…lots of snow. So, if you have a pole barn in Iowa, you will want to ensure that it has the strength and durability to withstand heavy snow accumulations.
Pole barn builders in North Liberty know how important snow load management is, and we keep that in mind when designing a pole barn with a post frame Builder in North Liberty. This article will provide information about managing heavy snow loads and the specifications we use at Robison to ensure that your building can stand up to the worst winter conditions.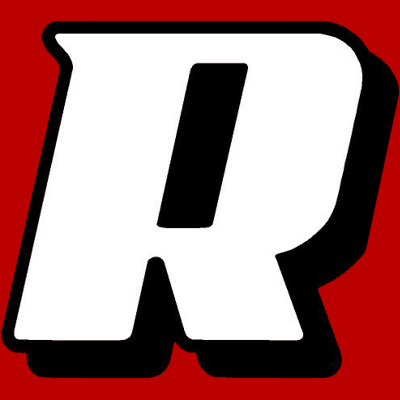 One cubic foot of snow is considered a snow load. Each snow load can weigh anywhere from ten to fifteen pounds. Depending on the size of your pole building in Iowa, you can only imagine how many hundreds or even thousands of pounds of snow can be sitting on the roof at one time.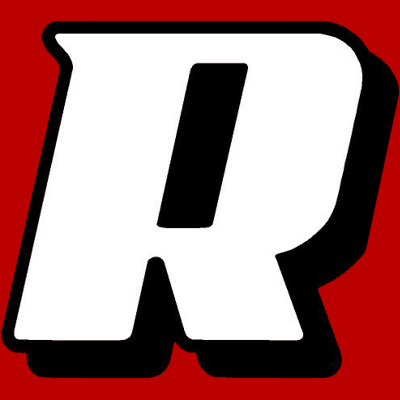 Our pole barn builders in North Liberty know that you must have a structurally sound roof that can withstand heavy snow loads. The roof's durability significantly depends on high quality purlins that have proper spacing.
Purlins are horizontal beams in the roof that rest on the main rafters in a farm building. The more purlins installed, and the closer they are together, the higher your building's snow load capacity is. Living in Iowa, Robison always ensures that purlins meet or exceed local building code regulations so that your building's strength is never compromised.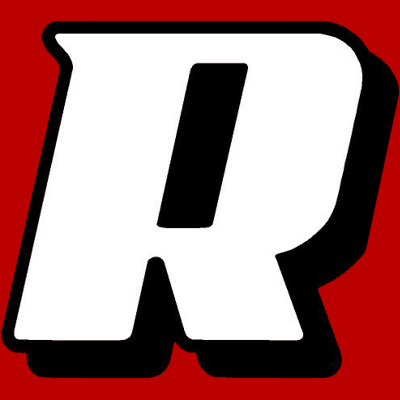 A truss is the triangular shaped wooden frame that forms the top of your building. Similar to purlins, your post frame builder in North Liberty knows that your building must have a higher snow load capacity if you have extra trusses in your building and that are spaced close together. As you can see from the diagram above, a standard Robison design has closely spaced trusses throughout the roof.

Ensure that your Iowa farm building has proper guttering and downspouts so that drainage does not become an issue. If water pools near your building your post frame builder in North Liberty knows it can potentially cause damage to the foundation or the exterior. As long as you have the right drainage measures in place, your building will be able to withstand heavy snowfalls in Iowa.
At Robison,
We Stand Behind Our Word and Our Work!
At Robison, we are your trusted source for commercial roof repair in North Liberty. We provide fast and professional service for every kind of roof. Our team of professionals is here to service your roof from start to finish, we even provide residential roof repair in North Liberty. We are also a metal building contractor in North Liberty.
For a free estimate on your next project, fill out an online form here or call us at 319-363-0110.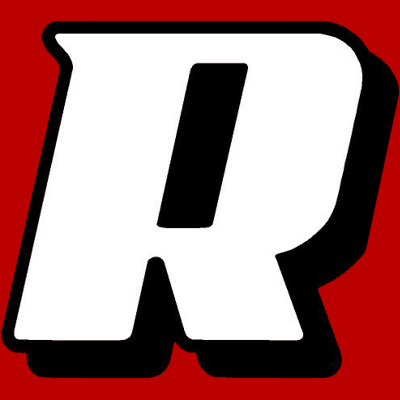 Robison is committed to providing you with the best options for your roof system and design. We approach every roofing project with a focus on functionality, cost, and aesthetics. Each project is handled with unique perspective and integrity. Ingenuity and an eye for solutions make Robison the obvious choice for residential, agricultural, commercial, and industrial roofing systems.