The Process of Installing Gutters, According to a Building Contractor in Cedar Rapids — Gutter maintenance is seldom appreciated until something goes wrong; as an experienced residential and commercial contractor in Cedar Rapids, we know this all too well. When everything is running well, rain gutters will gather rainfall from your roof and disperse it far from your house. However, you only realize the critical function your gutters provide when they are leaking, blocked, or when downspouts pool water around your driveway or landscape.
Any proven building contractor in Cedar Rapids knows that gutter installation takes much preparation, math, and labor-intensive manual work. It may be challenging for even the most experienced do-it-yourselfers to install gutters. Because of this, we sincerely hope that if you require a new guttering system, you would contact a trained professional.
At Robison, we have years of experience as a building contractor in Cedar Rapids. In today's blog, we'll list five important steps that many companies follow to ensure that rain gutters are properly installed.

A Building Contractor in Cedar Rapids Will Plan the Project
Your contractor will evaluate the property first and draw it out, including all the dimensions needed to build the guttering system, before starting the installation procedure. The contractor will identify any deteriorating areas in your soffit and fascia during the examination to see whether they need to be replaced. Together, the soffit, fascia, and gutters complete the appearance of your home and offer essential security.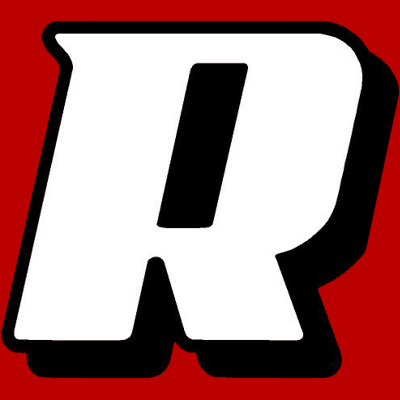 Several important factors are considered when drawing up your home. These include:
Size of Your Downspouts: While 3-by-4-inch downspouts are recommended for gutters that drain a sizable portion of your roof, 2-by-3-inch downspouts are still the industry standard.
The Position of Your Downspouts: In addition to facilitating drainage, which enables water to flow smoothly away from your property, downspouts should also be unobtrusive so that they are less noticeable.
Roof Hanger Mounting Straps Are Required: When installing gutters on a roof, we utilize roof hanger mounting straps if the fascia boards are missing or not vertical.
The Slope of the Gutters: Your gutters' slope is designed to prevent water from building up inside of them. The slope is established when we gather measurements, albeit the precise slope will be changed during installation.

Building Contractor in Cedar Rapids: Next, Prepare the Gutters
After determining the gutter requirements for your property, it's time to set up your guttering system on location to ensure precise measurements. Seamless and sectional gutters may be used by gutter installation specialists, but the seams connecting these pre-formed gutter parts together are more prone to leaks and damage.
Building Contractor in Cedar Rapids: Construct Downspout Outlets
Before the gutters are attached, it is time to add the outlets and downspouts to your prepared gutters. Instead of doing something from a ladder, it is safer to perform it from the ground. Most specialists cut a hole in the gutters and add the outlets that will later have the downspouts linked to them using the dimensions collected beforehand.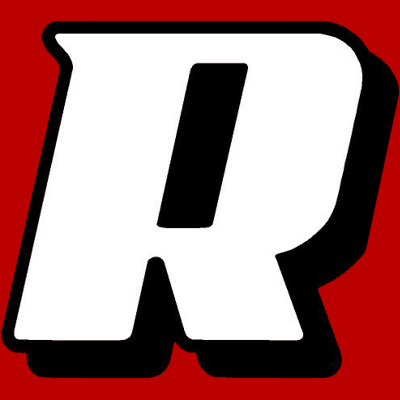 Building Contractor in Cedar Rapids: Put the Gutters Up
Next, it's time to fasten the gutters to the fascia boards of your house. A good commercial contractor in Cedar Rapids will appoint an experienced gutter installation specialist for this task. Gutter installation experts will make sure the proper slope is used during this step.
Building Contractor in Cedar Rapids: Install the Downspouts
Installing the downspouts to the outlets that were previously connected to your gutters is the last step. The downspouts are then bracketed to your home to ensure their stability.
Robison strives to be the best commercial and residential roofer in Cedar Rapids that provides our clients with the best options for your roof system and design. We approach every roofing project with a focus on functionality, cost, and aesthetics. Each project is handled with a unique perspective and integrity. We are also an experienced roof repair company in Cedar Rapids.
Ingenuity and an eye for solutions make Robison the obvious choice for residential, agricultural, commercial, and industrial roofing systems. Not to mention, we are also an experienced building contractor in Cedar Rapids.
Contact us online or call us today at 319-363-0110 to discuss your roof repair or replacement!