Experts on Roof Repair in Iowa City Talk About New Roof Installation in 2023 — A roof is one of the essential parts of every house, and it plays a critical role in protecting the interior of your home from harsh weather conditions. It shields you and your family from extreme heat, cold, rain, snow, and wind. However, over time, wear and tear, and exposure to harsh elements can cause significant damage to your roof.
This damage can compromise the integrity of your roof and put your house at risk. That's why it's crucial to invest in a new roof installation when the need arises or call the best roof repair in Iowa City.
A new roof installation is a significant investment for your home, and it's crucial to ensure that you have the best residential roofer for the job. The right roofer has the experience, knowledge, and skills to ensure that your new roof is installed correctly. A good roofer should also be efficient and only use high-quality materials that meet, if not exceed your expectations.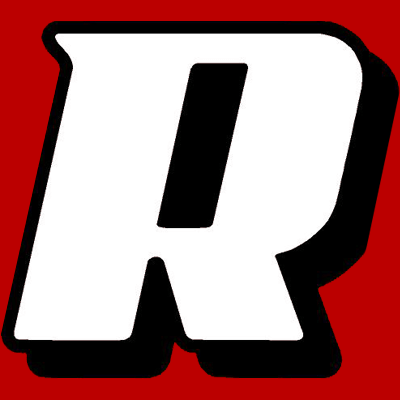 In this article, we will discuss the importance of a new roof installation. We will also answer some of the most frequently asked questions about roof installation, such as how to prepare for the installation, how long it takes, if it's noisy, and many more.
The best roof repair in Iowa City has you covered with everything you need to know about the best residential roofer and their role in ensuring that your home is protected.
The Benefits of a New Roof Installation
A new roof installation offers several benefits, including improved energy efficiency, enhanced curb appeal, lower maintenance costs, and increased home value. A new roof can help reduce your energy bills by providing better insulation and reducing heat loss.
It can also enhance the aesthetic appeal of your home, making it stand out in your neighborhood. A new roof requires less maintenance and repairs, saving you time and money in the long run. All these benefits combined can significantly increase the value of your home, providing a high return on investment.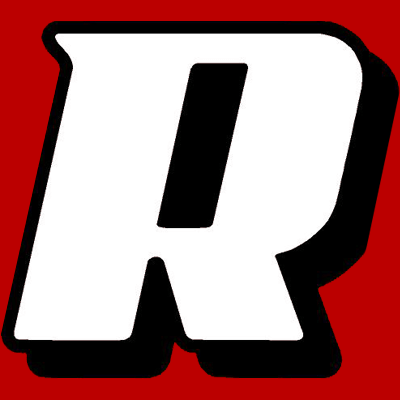 Choosing the right residential roofer for your new roof installation is crucial. Here are some tips to help you make an informed decision:
Look for experience: Choose the best roofer in Iowa City who has been in the industry for several years. They have the skills and expertise to handle any roofing project, large or small.
Check for licensing and insurance: Ensure that the roofer you choose is licensed and insured. This protects you in case of any damages, accidents, or injuries that may occur during the project.
Ask for references: Ask the best roof repair in Iowa City for references from their past clients. Contact these clients and inquire about their experience with the roofer, the quality of work and materials used, and the overall professionalism of the company.
Consider the pricing: The cost of a new roof installation is a significant investment, and it's crucial to consider the pricing. Ensure that you get a transparent, written estimate that includes all the costs before the project begins.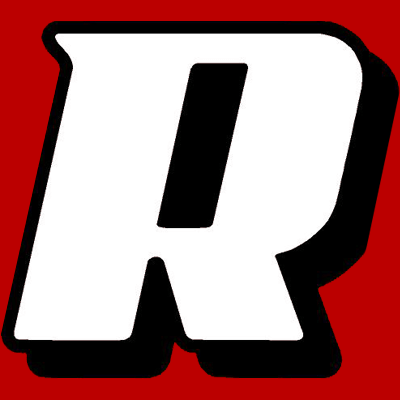 Should I do anything to prepare?
Yes. Park your cars in the garage, under a carport, or down the street. Put lawn furniture, barbecue pits, bicycles, or anything else you keep outside in your garage or toward the back of your property and away from the roof edge. New roof installation requires the removal of old roofing materials.
These materials are often thrown off the roof and onto the ground or into a large construction dumpster. Falling shingles and other materials can damage your vehicles and anything else in their path. The best residential roofing company in Iowa City will often move these things for you, but we recommend you move them yourself to avoid unnecessary damages.
If you are concerned about a garden, landscaping, swimming pool, or anything else, discuss it with your roofer at least a day before installation is scheduled.
How long does roof repair in Iowa City take?
This will depend on the size of your roof, accessibility, weather, and the amount of work being done. More complex jobs take more time. The average-sized roof can often be replaced in a day. Larger roofs that also need new decking may take three to five days. Ask your roofer how long they expect the job will take, but always be prepared for the work to go longer than expected.
Is it noisy?
Roof replacement isn't noisy from start to finish, but it will likely be noisy at some point.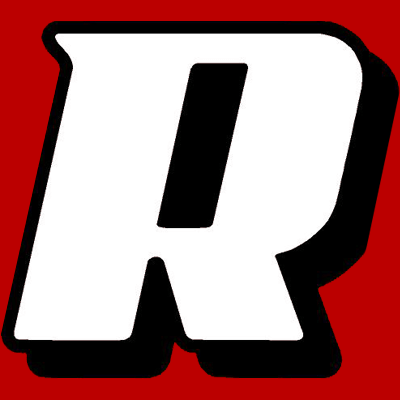 Will the Roofers Clean Up the Mess?
Yes. When you have roof installation or roof repair in Iowa City, your roofer should clean up the mess.
After installation, you and your roofer should do a final roof inspection in Iowa City before the whole crew leaves. If you identify any problems, agree on how they will be resolved.
Call Robison Roofing!
Robison has years of industry experience caring for customers like you. Robison is a certified Class C contractor and locally owned and operated. If you have a roof problem, we are here to help day or night. Contact us and we will show you that we are the best roofer in Iowa City!
When choosing a roofer for your home, it's important to pick a team with the experience and skills to get the job done right. At Robison, we prioritize our customers' safety and satisfaction above all else. The best roofer in Iowa City uses only high-quality materials to ensure that your new roof looks great and lasts for years to come.
Our team has the expertise to handle everything from minor repairs to full roof replacements, and we always keep the job site clean and tidy.
At Robison, we are well known for our residential roofing services. But don't forget, we also offer other premium services like commercial roofing and siding. We also provide gutter installation and more. Whatever your roofing needs may be, our roofing company in Iowa City is here to help.
Contact us today to schedule a consultation and see why we are Iowa City's best residential roofing company!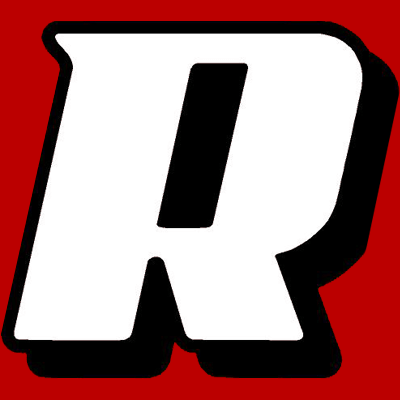 At Robison,
We Stand Behind Our Word and Our Work!
At Robison, we are your trusted source for commercial roof repair in Iowa City. We provide fast and professional service for every kind of roof. Our team of professionals is here to service your roof from start to finish, we even provide residential roof repair in Iowa City. We are also a metal building contractor in Iowa City.
For a free estimate on your next project, fill out an online form here or call us at 319-363-0110.
Robison is committed to providing you with the best options for your roof system and design. We approach every roofing project with a focus on functionality, cost, aesthetics. Each project is handled with unique perspective and integrity. Ingenuity and an eye for solutions make Robison the obvious choice for residential, agricultural, commercial, and industrial roofing systems.