9 Signs of Roof Damage: Tips from a Roofing Company in North Liberty — As a premier roofing company in North Liberty, Robison knows that a roof is one of the most important components of your home. Its primary purpose is to protect you and your family from the elements. However, over time, a roof can become damaged from severe winds, heavy rain, hail, or even just general wear and tear.
Unfortunately, many homeowners don't even realize that their roof is damaged until it's too late, and serious issues such as water leaks, mold, and rotting wood have already occurred. This is why it's crucial to regularly inspect your roof for any signs of damage or deterioration.
In this article, we'll discuss five of the most common signs of roof damage, as outlined by a leading roofing company in North Liberty. Even if you're not a roofing professional, these tips will help you identify potential issues, allowing you to take swift action before it's too late.
We'll cover everything from missing shingles and damaged flashing to gutters full of shingle granules, dark spots on your roof, and curling shingles. By the end of this article, you'll have a much better grasp on the different indicators of roof damage. You'll also be well-equipped to protect your home and family.
So without further ado, let's dive into the top five signs of roof damage and how you can address them with the help of a reputable roofing company in North Liberty.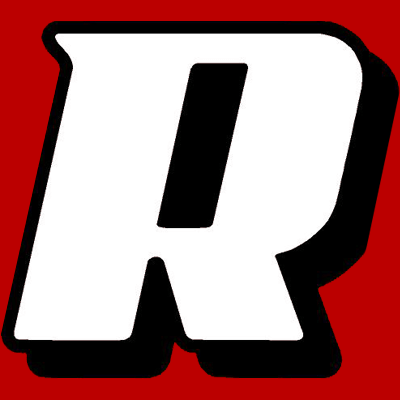 Sign #1 – Loose or Missing Shingles
Heavy winds can lift your shingles out of place or tear them off your roof altogether. Loose shingles may sag and hang out of place or curl up and away from the shingle below. If your roof appears to have shingles out of place or missing, that needs to be taken care of quickly by one of the top roofing companies in North Liberty.
Sign #2 – Flashing Out of Place
Flashing is the metal trim around chimneys, vents, roof valleys, and the outside edge of your roof. Loose or missing flashing is simple to fix but may quickly lead to roof damage and leaks if not dealt with promptly.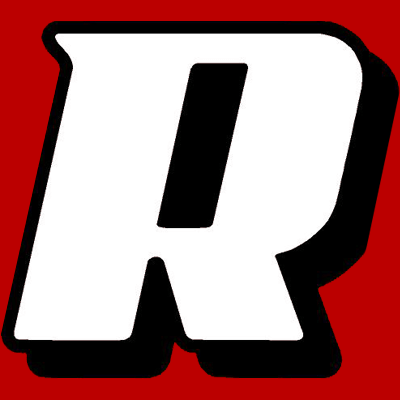 Sign #3 – Gutters Full of Shingle Granules
If your gutters are full of granules washed loose from your shingles, that is a definite sign that your shingles will soon fail. This can occur with older shingles, but it also happens due to a hailstorm. Even if the hail that falls is small, the damage can occur quickly.
If you don't have any noticeable damage to your shingles, such as tearing or breaking, it may be difficult to diagnose the actual condition of your roof. In that case, we suggest you hire a professional to perform a roof inspection in North Liberty.
Sign #4 – Dark Spots
Dark spots on your roof can result from one area of your roof wearing faster than another, a leak, or they could be a sign of ventilation problems. Whatever the issue, it needs to be dealt with immediately.
Sign #5 – Damaged Shingles
Broken, torn, or curling shingles are another clear sign of damage. A roof in good condition should not have any damaged, loose, or missing shingles. Call a roofing company in North Liberty immediately if you notice any of these.
Sign #6: Sagging Roof
If your roof appears to sag inward, that is a definite sign that there could be an issue with the underlying structure. Sagging can occur due to a number of reasons, including overloading, poor installation, or age. Even slight signs of sagging should be taken seriously, and it's important to contact a professional roofing company in North Liberty to come and assess the damage.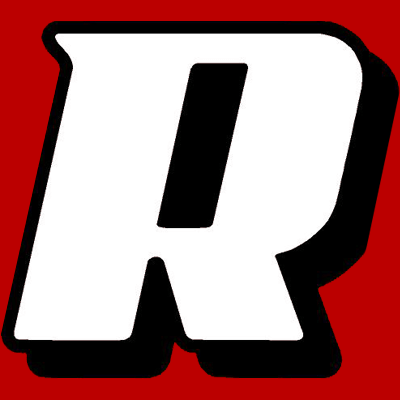 Sign #7: Algae Growth
Algae growth on your roof is not just an aesthetic issue, it can also indicate a more serious underlying problem. Algae growth is most commonly found in areas where there is a lot of moisture, and it can be an indication of trapped moisture in your roof.
The trapped moisture can eventually lead to damage to your roof's structure or even leakage. If you notice any signs of algae growth, it's best to contact a licensed roofing company in North Liberty to investigate and address the issue.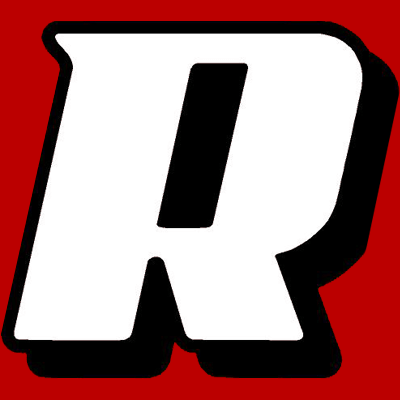 Sign #8: Cracks
Cracks in the roof may be an indication of underlying damage. Cracks can appear as a result of severe weather, age, or from impacts like falling branches.
Even small cracks need to be addressed to prevent moisture from seeping into your home. If you notice any cracks in your roof, it's vital to have them examined and repaired quickly to prevent further damage.
Sign #9: Peeling Exterior Paint or Stains on Interior Ceilings
Peeling paint or stains on your interior ceilings could be a sign that you have a leak in your roof. This could be caused by any of the issues we've previously discussed from damaged shingles to missing flashing; it's essential to call one of the top roofing companies in North Liberty to investigate the problem before it leads to more extensive damage.
Looking for one of the most reliable roofing companies in North Liberty?
Call Robison!
Robison has over 20 years of industry experience caring for customers like you. We are a certified Class C contractor and locally owned and operated. If you have a roof problem, we are here to help day or night. Call us and we will show you that we are one of the best roofing companies in North Liberty!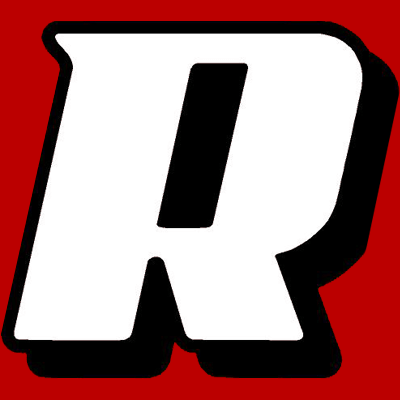 Do You Need Emergency Roof Repair in North Liberty?
If a storm, heavy winds, or falling tree have created an unexpected leak in your roof, you don't have time to waste before you get it repaired.
At Robison, we are your trusted source for commercial roof repair in North Liberty. We provide fast and professional service for every kind of roof. Our team of professionals is here to service your roof from start to finish, we even provide residential roof repair in North Liberty. Not to mention, we are also a metal building contractor in North Liberty.
For a free estimate on your next project, fill out an online form here or call us at 319-363-0110.
Robison is committed to providing you with the best options for your roof system and design. We approach every roofing project with a focus on functionality, cost, aesthetics. Each project is handled with unique perspective and integrity. Ingenuity and an eye for solutions make Robison the obvious choice for residential, agricultural, commercial, and industrial roofing systems.