6 Important Roofing Questions Answered by a Roofing Company in Mount Vernon — We get it; the roofing industry isn't necessarily the easiest to understand. It is complex and requires professionals to do the job. At Robison Roofing, a roofing company in Mount Vernon, we receive questions from homeowners all the time about their roofs, which is why we've put together this list of common roofing questions and their answers to hopefully help you out and serve as a resource. Here are some common roofing questions answered.
How long does a roof last?
A very common question, but a good one at that. All roofing materials have different lifespans. For example, slate material lasts much longer than asphalt shingles by quite a few years. Basically, you can expect that the more money you spend on your roof, the longer it will last. To find out how many more years your roof has left before getting a new roof, check to see what material it is and when it was installed.
If my roof is leaking do I need to completely replace it?
Not necessarily. Whether you need a new roof or not depends entirely on the extent of the damage. The longer you wait to call a roofing company in Mount Vernon to fix it, the more damage will ensue.

How often should I get a roof inspection?
Roofing companies in Mount Vernon recommend receiving a roof inspection at least once a year or every other year.
How do I know it's time to get a new roof?
Many signs will tell you that it's time for new roof. The first is age. Find out the average lifespan of your roofing material and how old your roof is. Other signs include shingles that are curling or cracking, holes in the shingles, wet spots in the ceiling, extensive water damage, and problems near the chimney and stack vents. All of these are great indicators that it may be time to replace your roof. To know for sure, call roofing companies in Mount Vernon to inspect it.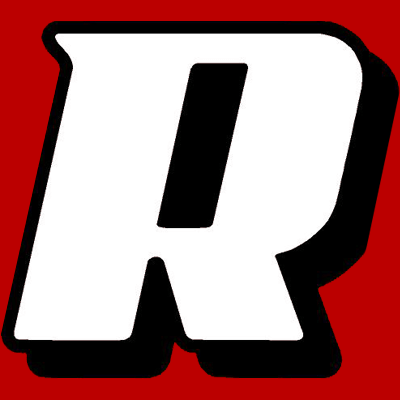 I was scammed on my last roofing project. How do I know if a roofing company is legit?
A legitimate roofing company in Mount Vernon will be licensed with the state and carry both worker's comp and liability insurance. Don't just take their word for it. Ask to see copies of all these documents for full proof.
Am I able to clean my asphalt roof with a pressure washer?
No! Pressure washing an asphalt roof will remove the granules from the shingles and ultimately reduce its lifespan tremendously. Granules are the protection piece of a roof from elements like rain and wind. If you must clean your roof, it is recommended by roofing companies in Mount Vernon to safely use a broom or scraper and remove debris or, better yet, contact a qualified roofer to do the job for you.
Robison is a premier commercial roofing company in Mount Vernon that provides fast and professional service for every kind of roof. Our crews are here to take care of your roof from start to finish, we even provide residential roof repair in Mount Vernon. Not to mention, we are also a top building contractor in Mount Vernon for metal buildings, pole barns, post frame structures, and much more.
Call us today for a free estimate on your next project. Fill out an online form here or call us at 319-363-0110.

We Are Your Roofing Company in Mount Vernon
Robison is committed to providing you with the best options for your roof system and design. We approach every roofing project with a focus on functionality, cost, and aesthetics. Each project is handled with unique perspective and integrity. Ingenuity and an eye for solutions make Robison the obvious choice for residential, agricultural, commercial, and industrial roofing systems.