A Roofing Company in Mount Vernon Explains 5 Common Roofing Myths — Over the years, many myths have developed about the roofing industry and roofers in general. To help ease your concerns and debunk any stereotypes that you have in your mind, we're here to answer five common roofing myths.
Myth 1: Shingling Over Old Shingles is the Same Thing as Replacing Them
One of the most common myths roofing companies in Mount Vernon hear among homeowners is that re-shingling over existing shingles is the same thing as replacing the roof entirely. False! Shingling over existing shingles does not let you know if there is damage occurring underneath that needs attention. For example, a potential leaky spot may have formed, but you can't say unless you remove the shingles or wait until the leak happens.
Myth 2: A Roof Doesn't Need Inspection Unless it is Leaking
Annual roof inspections are incredibly important in ensuring you have a good roof. It's difficult to see the condition of your roof from ground level. Having a roofing company in Mount Vernon come out once a year or every two years to inspect your roof will let you know whether it needs emergency attention or will still protect your home for another year. Do not wait until you notice a problem, such as a leak, to call a roofing company in Mount Vernon to get an inspection.
Myth 3: A Roof is in Good Condition Unless it's Leaking
Just because you aren't experiencing a leak in your home doesn't necessarily mean your roof is in excellent condition either. Similar to what was debunked in myth #2, you can't tell the full condition of your roof from the ground. A professional is needed to determine the state of your roof and whether it requires residential roof repair in Mount Vernon or not. Basically, just because your roof isn't leaking doesn't mean it is healthy too.
Myth 4: Anyone Can Repair a Roof
We'll start with this answer – no! Roofing is a comprehensive industry that requires extensive knowledge and experience. If your home needs residential roof repair in Mount Vernon, do not attempt to fix the problem yourself. You not only risk harming yourself, but you also risk not fixing the issue completely. Save yourself the hospital bill, time, and more potential damage by hiring a roofing company in Mount Vernon to repair it for you.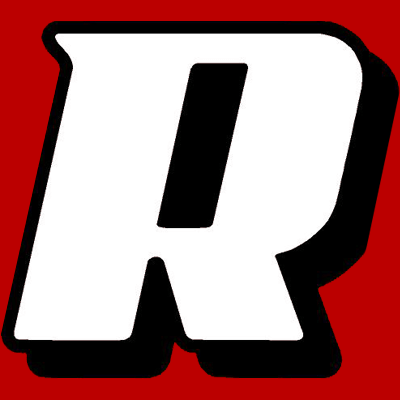 Myth 5: All Roofing Companies are Scammers
Again, false. Throughout the years, roofers have unfortunately formed the stereotype that they are all scammers. We're here to tell you that it's not true. While there are some that pretend to be experts in the industry, there are a lot of companies, like Robison, that genuinely care about the protection of you and your home and ensure a quality job. If you feel as though a roofer may be scamming you, check to see if they are a licensed roofing company in Mount Vernon and ask to see both their workman's comp and general liability.
Robison is a premier commercial roofing company in Mount Vernon that provides fast and professional service for every kind of roof. Our crews are here to take care of your roof from start to finish, we even provide residential roof repair in Mount Vernon. Not to mention, we are also a top building contractor in Mount Vernon for metal buildings, pole barns, post frame structures, and much more.
Call us today for a free estimate on your next project. Fill out an online form here or call us at 319-363-0110.

Are You Looking for the Best Roofing Company in Mount Vernon?
Robison is committed to providing you with the best options for your roof system and design. We approach every roofing project with a focus on functionality, cost, and aesthetics. Each project is handled with unique perspective and integrity. Ingenuity and an eye for solutions make Robison the obvious choice for residential, agricultural, commercial, and industrial roofing systems.