A 2022 Top Roofing Company in North Liberty Defines "Flashing" — If you look up at any roof, you will notice metal material surrounding certain roof areas. Most people don't even realize it's there unless they are specifically looking for it. This material is what is known to roofing companies as "flashing." As the best roofing company in North Liberty it is our goal to inform Iowa homeowners everything they need to know about the roof over their head. In this article, we're going to discuss how roof flashing works and the importance of it.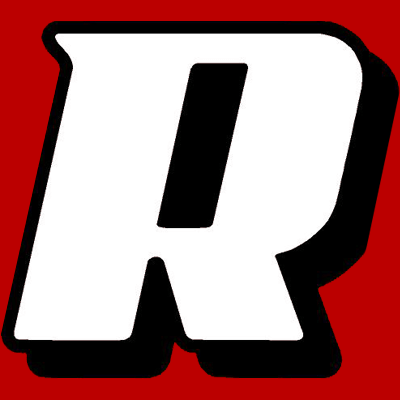 What Is Roof Flashing?
The textbook definition, flashing is defined as "pieces of sheet metal or the like used to cover and protect certain joints and angles, as where a roof comes in contact with a wall or chimney, especially against leakage.  Flashing is fundamental in preventing water from leaking through a roof, specifically in areas vulnerable to water penetration. No one knows flashing better than roofing companies in North Liberty.
Roofing companies in North Liberty typically install flashing around the base of chimneys, skylights, roof valleys, and any place where you put a hole in the roof to install a feature.
What is Roof Flashing Made Of?
Flashing comes in the form of various materials such as plastic, rubber, and roofing felt, but it is most often made of metal. Metals that are most commonly used for flashing include:
Lead
Copper
Aluminum
Galvanized Steel
Types of Flashing
There are many different kinds of flashing that roofing companies in North Liberty want homeowners to know about. The following are just a few of the most common.
Chimney Flashing – As you can assume, chimney flashing is installed around the base of a chimney where it meets the roof. This kind of flashing consists of two metal panels – base flashing and counter flashing. Installing chimney flashing is fairly challenging, which is why you must enlist the best roofing company in North Liberty to do it for you.
Continuous Flashing – The role of continuous flashing is to protect the joints that are between a vertical wall and a sloped roof.
Drip Edge – Drip edge helps prevent water from finding its way along the rakes and eaves' edges.
Step Flashing – This kind of flashing is installed where the roof meets dormers' sidewalls, skylights, and chimneys. It is installed in a way where pieces of flashing overlap one another.
While there are many more flashing types, these are just some of the most common ones that roofing companies in North Liberty see.
Robison – The Best Roofing Company in North Liberty
If you notice that the flashing on your roof is worn or damaged, be sure to give our roofing company a call right away. By waiting, you risk water leakage into your home and racking up a costly bill. Get a free estimate from us by filling out our contact form here, and we will contact you ASAP!
We Are Your Roofing Company in North Liberty
At Robison, we are your trusted source for commercial roof repair in North Liberty. We provide fast and professional service for every kind of roof. Our team of professionals is here to service your roof from start to finish, we even provide residential roof repair in North Liberty. We also specialize in metal building construction in North Liberty. For a free estimate on your next project, fill out an online form here or call us at 319-363-0110.
Robison is committed to providing you with the best options for your roof system and design in North Liberty. We approach every roofing project with a focus on functionality, cost, aesthetics. Each project is handled with unique perspective and integrity. Ingenuity and an eye for solutions make Robison the obvious choice for residential, agricultural, commercial, and industrial roofing systems.