A Roofing Company in Mount Vernon Explains 4 Common Maintenance Requests—We want our roof to be indestructible, but of course there are many factors that make that impossible. At Robison we strive to be the best roofing company in Mount Vernon by not only doing quality roof installations but by providing top-notch roofing repairs as well. This article will discuss some of the most common reasons you would need to call the roofing companies in Mount Vernon for a roof repair, they include:
Leaky Roof
Broken or Cracked Shingles
Damaged or Missing Flashings
Damage Caused by High Winds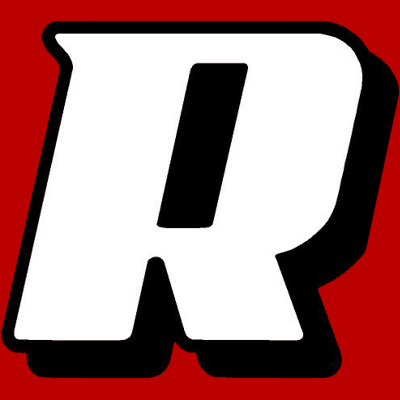 Explains Maintenance Request #1: Leaky Roof
If only we could detect leaks when they first start, then there would be so much less damage to our roofs and ceilings. Unfortunately, roof leaks are usually not spotted until moisture has seeped through the insulation and has made a large water spot on your ceiling.
According to the best roofing companies in Mount Vernon, water spots in the ceiling are not always near the damaged area of the roof. Water will enter through a leak, but the materials below the roof can cause the water to flow and pool in an area that is several feet away from the area that needs to be repaired.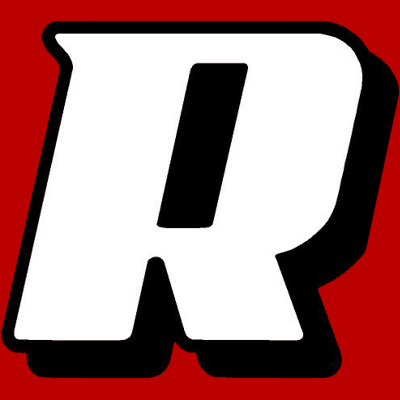 If you notice shingles that begin to curl, cup, or look weak, you will likely want to reach out to the best roofing companies in Mount Vernon to diagnose the problem. When shingles get separated or lose their shape, they become more vulnerable to leaks and will need replaced immediately. Conditions like excess heat, hailstorms, and excessive foot traffic are all causes of cracked or broken shingles.

A Roofing Company in Mount Vernon Explains Maintenance Request #3: Damaged or Missing Flashings
Inexperienced roofing companies have been known to forget to install flashings. When you work with one of the top roofing companies in Mount Vernon, Robison, you won't have to worry about that. Our experienced team knows how vital flashings are to keeping water away from materials that don't handle moisture well. If you think you have some damaged flashings, contact our team to take a look and diagnose the issue.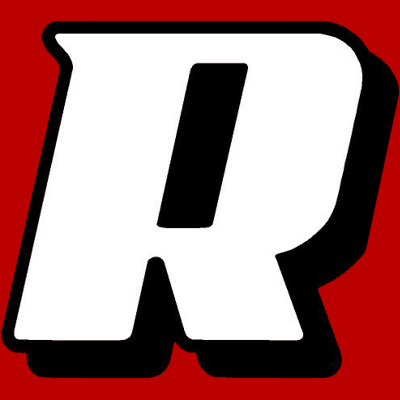 A Roofing Company in Mount Vernon Explains Maintenance Request #4: Damage Caused by High Winds
Heavy winds from severe storms are common in Iowa, so there's always the risk of roofs being damaged by extreme storms. The roofing companies in Mount Vernon say that the area of your roof that is most vulnerable to high winds is where the roof faces the same direction that the wind is coming from. Strong wind gusts can get underneath the shingles and make them shift, or the wind could blow them off the roof completely.
At Robison,
We Stand Behind Our Word and Our Work!
At Robison, we are your trusted source for commercial roof repair in Mount Vernon. We provide fast and professional service for every kind of roof. Our team of professionals is here to service your roof from start to finish, we even provide residential roof repair in Mount Vernon. We are also a metal building contractor in Mount Vernon.
For a free estimate on your next project, fill out an online form here or call us at 319-363-0110.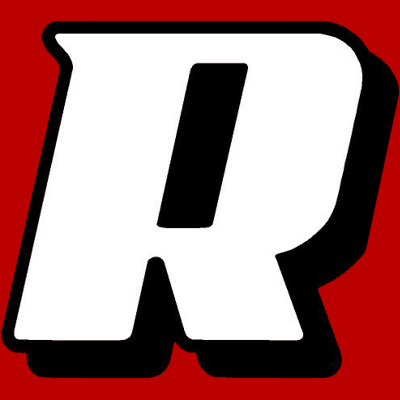 Robison is committed to providing you with the best options for your roof system and design. We approach every roofing project with a focus on functionality, cost, and aesthetics. Each project is handled with unique perspective and integrity. Ingenuity and an eye for solutions make Robison the obvious choice for residential, agricultural, commercial, and industrial roofing systems.