A Roofing Company in Marion Says Asphalt Shingles are a Good Choice–One of the reasons that Robison is considered the best roofing company in Marion by many is because of the versatility we offer to our customers.  From a simple home inspection to flat roofs, or metal roofs, our team can handle just about any roofing request.
However, a roofing company in Marion will focus on one of the most popular roofing choices, asphalt shingles.  Although there are various types of shingles, like wood, ceramic clay tiles, and metal roof shingles, asphalt has been the most popular choice by the best residential roofer in Marion for many years.
Some of the most significant benefits of choosing asphalt shingles are:
High Fire Ratings
Storm Resistant
Versatility
Affordability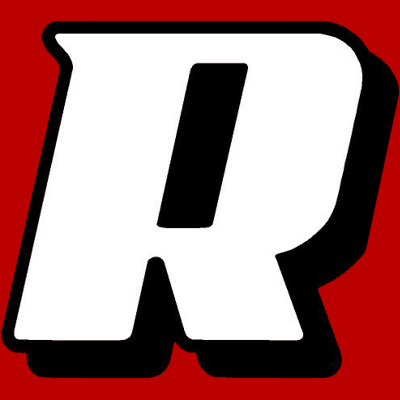 The best residential roofing company in Marion should offer asphalt shingles with a Class A rating for fire resistance. Asphalt shingles are highly recommended for any areas that are close to land that is prone to wildfires.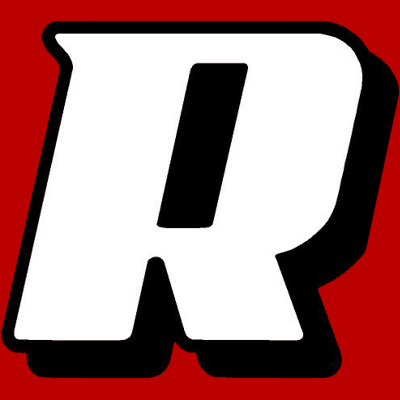 Living in Iowa we all know that Mother Nature can throw all sorts of different weather elements at us.  Earlier this year, we experienced some of the coldest temperatures ever recorded in our area.  On top of that, in the summer we can experience temperatures over 100 degrees. And as the best residential roofing company in Marion knows, tornadoes and hailstorms are always a possibility.
Asphalt shingles are an excellent choice for Iowa homes, and our residential roofing company in Marion uses them because they have a class 4 impact resistance rating. This is the highest rating a roofing material can receive, which means asphalt can handle the most challenging weather situations.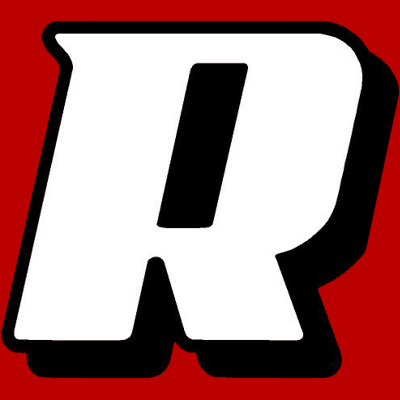 Asphalt shingles don't have to be a standard size or color, so there are several different styles to choose from.  There are various angles, colors, shapes, and forms of shingles, so you can break the mold a little bit when you choose asphalt shingles for your roof.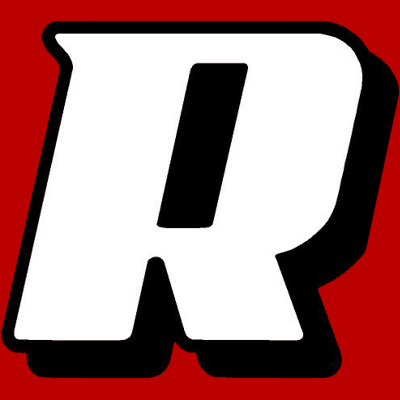 To be the best residential roofing company in Marion, you should offer your customers high-quality roofing solutions that are also cost-effective. Asphalt shingles, compared to other roofing materials, are some of the most reasonably priced shingles on the market.
At Robison,
We Stand Behind Our Word and Our Work!
At Robison, we are your trusted source for commercial roof repair in Marion. We provide fast and professional service for every kind of roof. Our team of professionals is here to service your roof from start to finish, we even provide residential roof repair in Marion. We are also a metal building contractor in Marion.
For a free estimate on your next project, fill out an online form here or call us at 319-363-0110.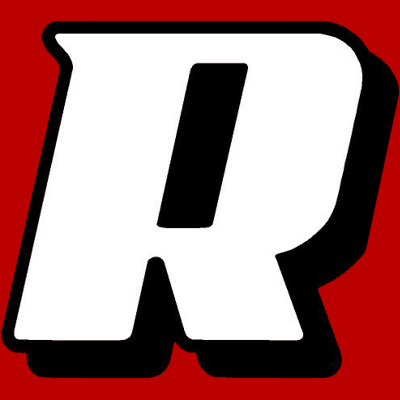 Robison is committed to providing you with the best options for your roof system and design. We approach every roofing project with a focus on functionality, cost, and aesthetics. Each project is handled with unique perspective and integrity. Ingenuity and an eye for solutions make Robison the obvious choice for residential, agricultural, commercial, and industrial roofing systems.