An Expert Roofing Company in Mount Vernon on 3 Different Types of Storms to Prep For — We are right in the middle of that crazy part of summer where there are just pop-up storms every day. Roofing companies in Mount Vernon want you to be prepared as there are other types of storms can affect your roof. Let's look at the different types of storms and the damage they might cause.
Tornados
According to the National Weather Service, tornado season spikes in Iowa from April to September. Iowa experiences approximately 48 tornados per year. While the vast majority are minor, they cause plenty of exterior damage. Roofing companies in Mount Vernon are often called out to investigate roofs in the area after a major storm hits.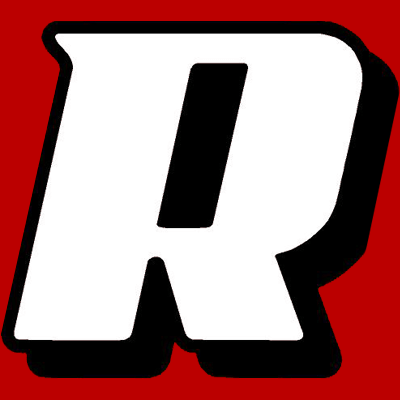 Derechos
Not only do summer tornados affect our summer months, but also Derechos. The national weather service defines these storms as "widespread, long-lived windstorms associated with bands of rapidly moving showers or thunderstorms." These storms do a lot of damage, sometimes even worse than tornados, which can be hazardous to your roof. Call a roofing company in Mount Vernon to assess the damage should derecho affect you.

Flooding
A flood can happen no matter what storm affects your area. Flooding can affect any area of the United States and does damage if pooling happens on your rooftop.
Whatever type of storm you are affected by, it is better to understand the risk to your home and property in advance so you can be prepared. Make sure you have a good handle on what your insurance company covers should you ever be faced with a destructive act of mother nature.

So how do you prepare your home's roof for summer storms?
Roofing companies in Mount Vernon recommend giving your roof a good visual inspection. Pay attention to the following items as you look:
Shingles
Flashing
Vents
Gutters
Remember to check exterior buildings on your property like sheds, pool houses, and workshops. All of these have roofs too. If your roof needs preventable repairs, make sure you contact a roofing company in Mount Vernon to take a look at your rooftop. Robison is ready to serve the Mount Vernon area at any time. We understand the unique needs and requirements of homes in our region.
As a leading residential and commercial roofing company in Mount Vernon, Robison is your source for fast and professional service for every kind of roof. We are here to take care of your roof from start to finish, we even provide residential roof repair in Mount Vernon. If that wasn't enough, we are also a premier building contractor in Mount Vernon as well.
Contact us today for a free estimate on your next project. Fill out an online form here or call us at 319-363-0110.

We Are Your Roofing Company in Mount Vernon
Robison is committed to providing you with the best options for your roof system and design. We approach every roofing project with a focus on functionality, cost, and aesthetics. Each project is handled with unique perspective and integrity. Ingenuity and an eye for solutions make Robison the obvious choice for residential, agricultural, commercial, and industrial roofing systems in Mount Vernon, IA.