A Roof Repair Company in Mount Vernon Warns About DIY Risks — You may think you can fix the issue yourself when you notice shingles peeling off, nails sticking out of your shingles, or even a soft spot on your roof. Doing so can potentially save you money, right? The best roofer in Mount Vernon advises against this. You might think that you are handy and that a roof fix is no big deal. There are many risks of DIY roofing. A roof repair company in Mount Vernon wants to give you some advice before you grab your toolbox and ladder; read on for some hazards to be aware of.
Inexperience
The first and most apparent risk of roofing yourself is the lack of experience. A roof repair company in Mount Vernon wants you to know that roofing requires skill, proper training, and the right equipment for an adequate job. Without experience, you run the possibility of not repairing the roof wholly and missing a hidden problem.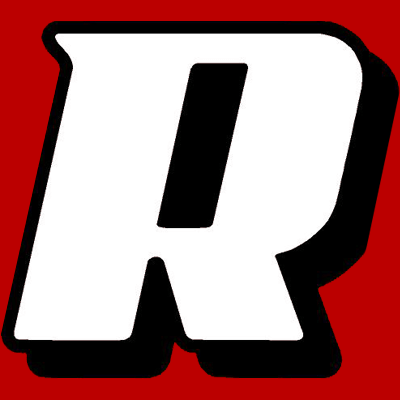 Creating More Damage
What if you diagnose the wrong issue? What if the damage is more extensive than you are aware of? Sometimes lack of experience will be your biggest enemy. With this comes the other probability of causing more damage than there was originally. Hiring the best roofer in Mount Vernon saves you time, money, and potential damage.
Cost Risks of DIY Roofing
Roofing is no inexpensive project. To keep your roof repair bills low, it is highly recommended that you hand the task over to the best roofer in Mount Vernon. Not only will they fix the problem the first time, but there will also be no worry about more issues arising later on – saving you lots of money!

Possibility of Falling
Falls are one of the leading causes of serious injuries within the construction industry. Roofing can be quite dangerour as well; it requires one to be on an elevated surface with the possibility of falling. A combination of inexperience and improper training can be a hazardous pairing. If you don't work for the best roofing company in Mount Vernon and attempt to repair your roof yourself, just know that it is a very risky situation.
Now, we aren't saying DIY roofing isn't a possibility, but there are a few risks involved that you should be mindful of. You can put your roof in the hands of professionals by giving our roof repair company in Mount Vernon a call! We offer free inspections and will guarantee a superior roofing experience.
As a leading residential and commercial roofing company in Mount Vernon, Robison is your source for fast and professional service for every kind of roof. We are here to take care of your roof from start to finish, we even provide residential roof repair in Mount Vernon. If that wasn't enough, we are also a premier building contractor in Mount Vernon as well.
Contact us today for a free estimate on your next project. Fill out an online form here or call us at 319-363-0110.

Robison is committed to providing you with the best options for your roof system and design in Mount Vernon, IA. We approach every roofing project with a focus on functionality, cost, aesthetics. Each project is handled with unique perspective and integrity. Ingenuity and an eye for solutions make Robison the obvious choice for residential, agricultural, commercial, and industrial roofing systems.
Our team at Robison is standing by! We look forward to assisting you on your next commercial or residential roofing project in Mount Vernon, IA!