A Roofing Company in North Liberty Suggests Avoiding These 9 Roof Repair Mistakes—Roof repairs with a roofing company in North Liberty are essential for maintaining your home's safety, comfort, and aesthetic appeal. A damaged roof can lead to leaks, and water damage, and even compromise the structural integrity of your home. So, it's crucial to address any roofing issues as soon as possible. However, as with any other repair, there are common mistakes that homeowners should avoid when fixing their roofs.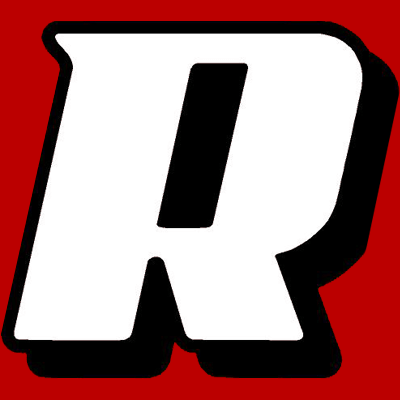 This blog post will explore the most common mistakes homeowners make when having their roofs repaired in North Liberty, and how to avoid them. It's essential to keep in mind that your roof is your first line of defense against the elements, and you want to make sure the job is done right the first time around. This means selecting an experienced and reputable contractor, using quality materials, addressing underlying issues, getting a written contract, and maintaining your roof regularly with roofing companies in North Liberty.
We'll delve deeper into each of these mistakes and provide you with the information you need to avoid them. Whether you're a seasoned homeowner or a new one, you'll learn valuable insights and tips for making the most out of your roofing repairs. So, let's get started!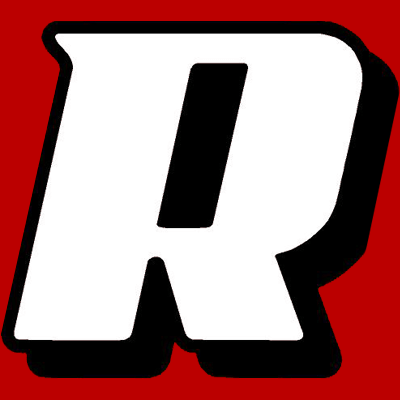 Opting for Short-Term Solutions
Quick fixes from a local hardware store may seem like a cost-effective solution, but they won't fix your roof's underlying issues. Instead, it's best to invest in proper repairs, even if it costs more upfront. A roofing company in North Liberty can provide an assessment of the damage and offer a long-lasting solution.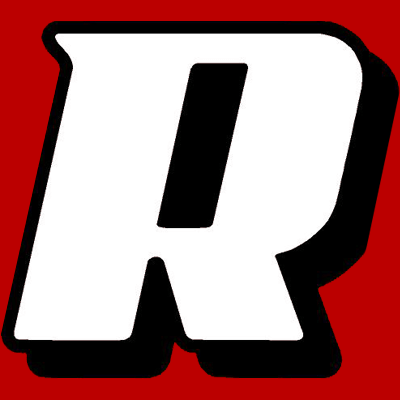 Failing to Identify the Root Problem
It can be challenging to identify the root problem in roofing issues. You may be dealing with a hidden leak, worn-out roofing material, or other underlying issues. Rely on experienced roofing contractor in North Liberty to examine your roof thoroughly and make necessary repairs. Misdiagnosis can lead to expensive and ineffective repairs or replacements.
Using Unmatched Shingles
If you need to install replacement shingles, ensure that they match the existing ones on your roof. Mismatched shingles can wear out unevenly and make your roof look unappealing. Professional roofing companies in North Liberty can provide you with a color match to preserve your roof's appearance and functionality.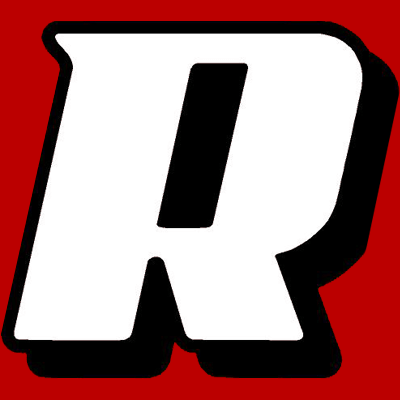 Inadequate Shingle Overhang
Your asphalt shingles should extend at least one-half to three-quarters of an inch over the roof's edge to prevent water damage. Be sure to inspect the shingle overhang after replacing your roof to ensure that it meets these requirements. Otherwise, moisture can seep beneath the shingles, causing serious damage.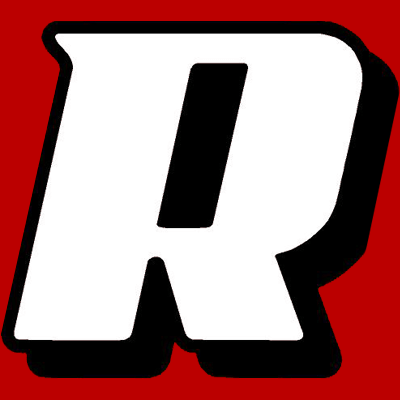 Hiring the Wrong Roofing Company in North Liberty
Hiring a reputable roofing contractor in North Liberty is vital to fixing your roof correctly. Only work with certified and experienced roofing companies in North Liberty who specialize in roof repair and replacement. Check the company's reviews, ask for references and ensure that they offer warranties on their services.
Protecting your home from the elements is crucial, and your roof plays a crucial role. When it comes to repairing or replacing your roof, you need to make sure you are working with a trustworthy and experienced contractor. Hiring the wrong roofing company can end up costing you more time, money, and aggravation in the long run.
To avoid this, it's important to do your research and find a reputable roofing contractor. Look for companies that are certified and have a proven track record in the industry. Check online reviews and customer feedback to see what others have to say about their services.
It's also important to ask for references from the company and speak with past clients to get a better understanding of their work. Before you hire any roofing contractor, be sure to ask about their experience, warranty policies, and the materials they use for their projects.
By doing your due diligence and working with a reputable roofing contractor in North Liberty, you can ensure that your roof repair or replacement project is completed correctly, on-time, and within your budget. Don't take any chances with your home's protection; hire only the best roofing company in North Liberty!
Poor Ventilation
Proper ventilation is crucial to maintain your roof's health and longevity. Without adequate ventilation, moisture can build up and lead to mold growth, wood rot, and other issues. To maintain good airflow and prevent potential damage, make sure your home's attic is well-ventilated. Your roofing contractor can help you assess and address any ventilation issues.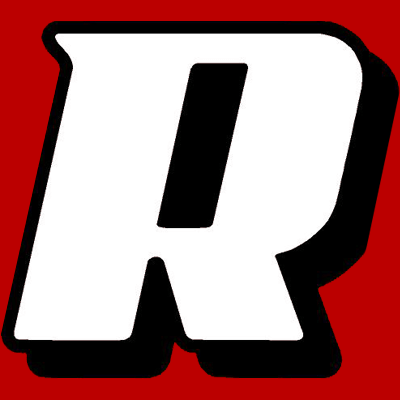 Choosing the Cheapest Option
When you need roof repairs, it's essential to get quotes from multiple contractors to ensure you're getting a fair price. However, the cheapest option isn't always the best. If a quote is significantly lower than others, it may indicate a lack of experience or low-quality materials. Choose a roofing contractor in North Liberty who can offer a competitive rate without compromising on quality.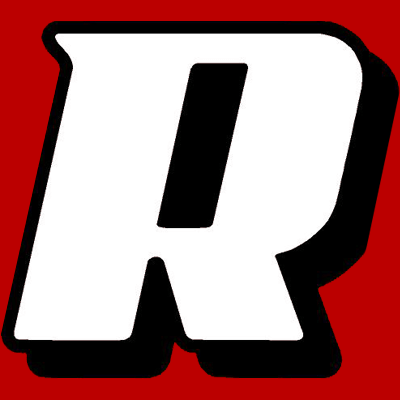 Neglecting Regular Maintenance
Prevention is always better than cure, and this applies to roof maintenance too. Regular roof inspections with a roofing company in North Liberty and maintenance can help you identify and solve problems before they turn into major issues. Neglecting maintenance can lead to premature wear and tear, leading to expensive repairs or replacements. A reputable roofing company can provide scheduled maintenance services to keep your roof in top condition.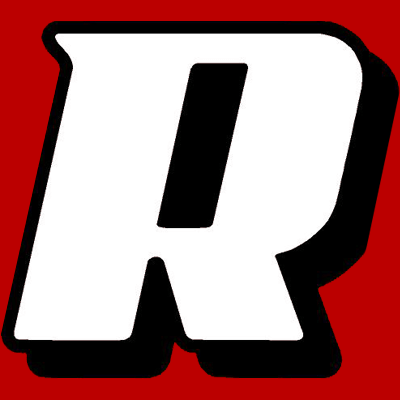 Using the Wrong Materials
Choosing the right materials for your roof replacement is crucial to maintain your roof's durability and longevity. Different materials have different advantages and disadvantages to consider. Work with roofing companies in North Liberty to choose materials that suit your home's style and climate conditions while maintaining your budget.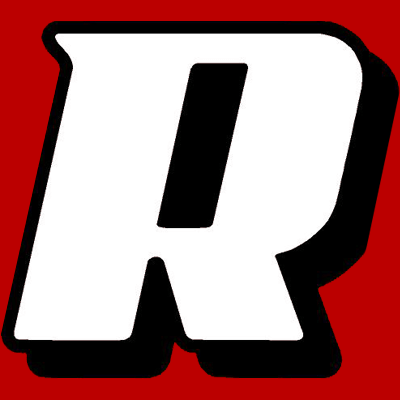 In conclusion, avoid these nine common roofing mistakes to ensure that your roof remains in good condition for years to come. Trust Robison for all your roofing needs with a roofing company in North Liberty and enjoy worry-free and high-quality services at affordable prices. Contact us today to schedule a free consultation with one of our roofing experts.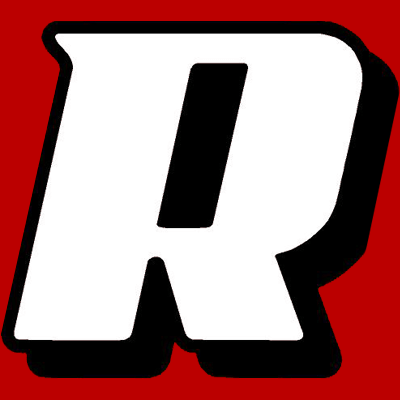 At Robison,
We Stand Behind Our Word and Our Work!
At Robison, we are your trusted source for commercial roof repair in North Liberty. We provide fast and professional service for every kind of roof. Our team of professionals is here to service your roof from start to finish, we even provide residential roof repair in North Liberty. We are also one of the most respected pole barn builders in North Liberty.
For a free estimate on your next project, fill out an online form here or call us at 319-363-0110.
Robison is committed to providing you with the best options for your roof system and design. We approach every roofing project with a focus on functionality, cost, and aesthetics. Each project is handled with unique perspective and integrity. Ingenuity and an eye for solutions make Robison the obvious choice for residential, agricultural, commercial, and industrial roofing systems.