A Roofing Company in Iowa City Explains How a New Roof Can Improve Your Home's Resale Value – Are you considering selling your home? Are you worried about extra costs? Or if your home will sell at all? If you have ever sold a home, you know there are many ways to improve its market price.  Enhancing the curb appeal is extremely important in getting people to come and check out the inside.
As a leading roofing company in Iowa City, Robison knows that a new roof can play a pivotal part in getting your house that extra "Wow" factor.
Most homeowners are not worried about cosmetic upgrades when it comes to a roof. Homeowners typically wait until the roof needs to be repaired. The best roofer in Iowa City will outline the benefits of upgrading to a new roof if you are planning on listing your home.
The roof plays a significant role in the look of your home. Along with the house's façade, the roof is the first thing people see as they approach your home. As a premier roofing company in Iowa City, Robison can help determine whether a metal or shingled roof would look best on your home. We offer many colors that can give your house that "extra pop" to grab the attention of potential buyers.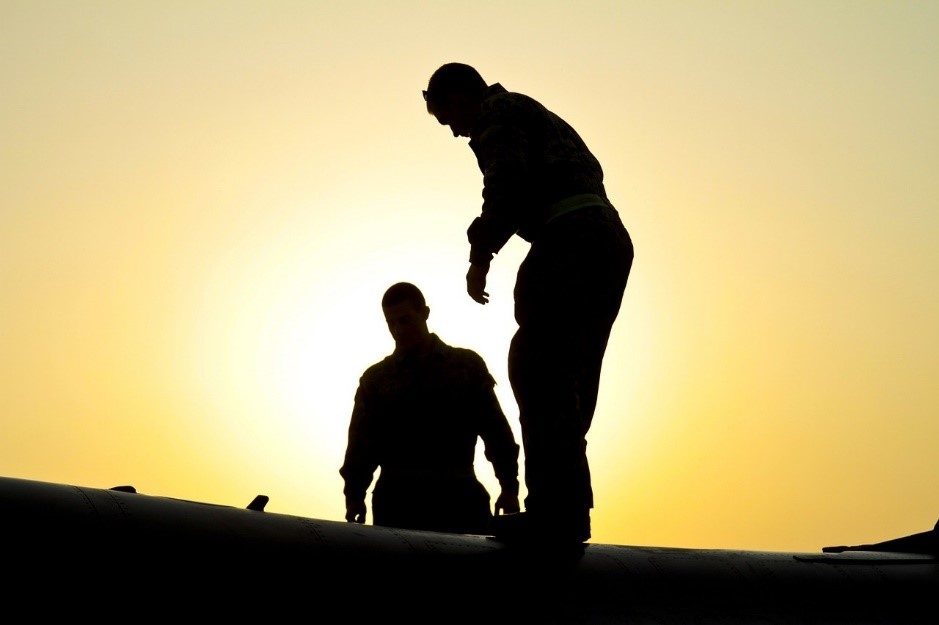 If your current roof is damaged in any way, it can cause your energy bills to increase. If the roof is poorly insulated, heat can pass through and cause your HVAC system to work harder. Newer shingles are more energy-efficient, and metal roofing is more weather resistant. Whichever you choose, you'll be happy with the results on your next utility bill, and the buyer of your house will be pleased as well.
If a new roof has been installed on your house, that is one less thing to worry about when it comes time for an inspection. If you choose to have Robison install your roof, you'll have the peace of mind knowing that best roofer in Iowa City took care of your home, and it will be in perfect condition for an inspection.
The biggest question most people ask when they're thinking about a new roof before selling their house, "how much value will it add?" There are many factors to consider, but on average, a new roof can improve your home's value by nearly $12,000.
If you are thinking about upgrading your roof before selling your home, reach out to Robison. Together, we'll find the perfect roof for you and your potential buyers. Contact us today!
We Stand Behind Our Word and Our Work!
At Robison, we are your trusted source for commercial roof repair in Iowa City. We provide fast and professional service for every kind of roof. Our team of professionals is here to service your roof from start to finish, we even provide residential roof repair in Iowa City. We are also a metal building contractor in Iowa City.
For a free estimate on your next project, fill out an online form here or call us at 319-363-0110.

Robison is committed to providing you with the best options for your roof system and design. We approach every roofing project with a focus on functionality, cost, and aesthetics. Each project is handled with unique perspective and integrity. Ingenuity and an eye for solutions make Robison the obvious choice for residential, agricultural, commercial, and industrial roofing systems.