A Roofing Company in Iowa City Explains How Damaged Gutter Affect Your Roof–One of the reasons that Robison is considered to be the best roofing company in Iowa City is because our staff is aware of the significance of other aspects of your house in relation to the upkeep of your roof. You should never take the gutters on your house for granted because they play an important role.
Maintaining the health of your gutters is essential if you want to ensure that water from precipitation and melted snow is directed away from your house at all times. Our region receives more than 40 inches of rain on an annual basis, and if your gutters are not correctly built and maintained, all of this water can cause damage to your roof if they are not properly directed away from your home. The most reputable roofing companies in Iowa City say this information.
The importance of gutters to the roof's overall structural stability is going to be covered in this article. This will be achieved through the discussion of what the most reputable roofing companies in Iowa City consider to be the most typical early warning signs that gutters are about to fail. These include the following:
Evident Water Leaks
The Accumulation of Water
Wood that has decayed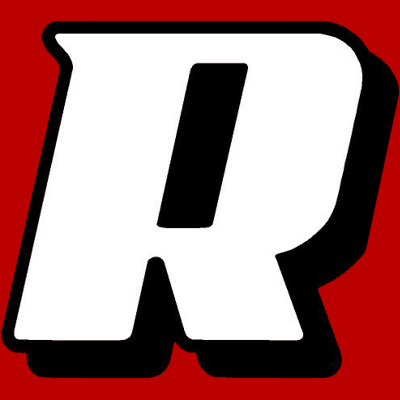 Leaks in the roofing system could have been caused by a number of different things. When it comes to how poorly maintained gutters can cause leaks, one of the problems that might arise is that the gutter is clogged, which prevents water from escaping. When this takes place, the constant contact that the water that has collected on the roof has with the surface of the roof might cause the shingles to disintegrate.
The majority of the time, leaves and other debris can be utilized to unclog gutters. If you do not feel comfortable doing this yourself, however, you should get in touch with the best roofing companies in Iowa City to have the gutters unclogged by a trained professional.
If you inspect your roof and find any areas where water is standing (or pooling), this could be an indication that there is a more significant problem with your gutters. An experienced roofing contractor in Iowa City typically design roofs with a pitch that is sufficiently steep that water will not pool on the surface of the roof unless there is some kind of impediment present. If the obstruction is not removed, the weight of the water that has pooled on your roof will cause it to deteriorate and develop leaks if it is not removed.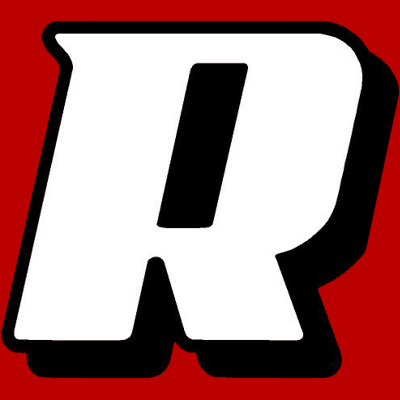 If you have faulty gutters, wood rot could occur anyplace there is wood in close proximity to the gutters. It's possible for the wood to decay if water from an overflowing gutter, caused by something like a broken or clogged gutter, comes into touch with it.
It is imperative that the gutters be supported by the wood that is affixed to the perimeter of the roof in order to preserve the structural integrity of the roof. Roofing shingles that shift might cause leaks in the roof if the wood beneath them begins to rot. In the event that this takes place, you will most certainly be in need of the assistance of the most reputable roofing contractor in Iowa City.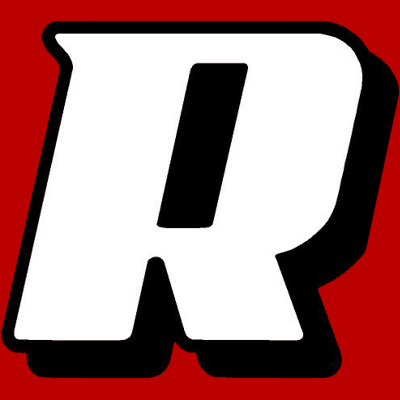 At Robison,
We Stand Behind Our Word and Our Work!
At Robison, we are your trusted source for commercial roof repair in Iowa City. We provide fast and professional service for every kind of roof. Our team of professionals is here to service your roof from start to finish, we even provide residential roof repair in Iowa City. We are also a metal building contractor in Iowa City.
For a free estimate on your next project, fill out an online form here or call us at 319-363-0110.
Robison is committed to providing you with the best options for your roof system and design. We approach every roofing project with a focus on functionality, cost, and aesthetics. Each project is handled with unique perspective and integrity. Ingenuity and an eye for solutions make Robison the obvious choice for residential, agricultural, commercial, and industrial roofing systems.