A Roofing Company in Iowa City Answers, "Is it necessary to replace the roof before putting your home up for sale?"—It's possible that the real estate market in Iowa is more competitive than it's ever been before. There have been instances in which homes are sold within the first few hours of being listed on the market for real estate.
As a result, a significant number of homeowners are faced with the challenging option of whether or not to replace their roof before placing a "For Sale" sign in their yard. This is because there are a large number of interested buyers on the market.
Robison, one of the most reputable roofing companies in Iowa City, is aware that deciding to replace your roof is a major decision, as well as the fact that every circumstance is different. This post will give facts that will help you decide how to care for the roof of your home, and those facts will assist you in making an informed decision.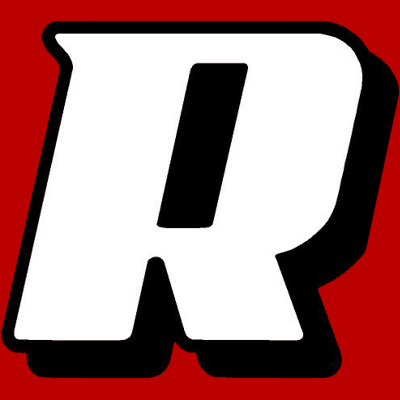 A Roofing Company in Iowa City Suggests Researching the Current Trends in the Local Market.
It is typically a good idea to conduct research into the local real estate market and trends. Talk to your real estate agent about the recent sales activity and the status of the market and make use of this information to make the most educated decision you can about your roof. You should also make an appointment with the best roofing company in Iowa City so that they can conduct an examination on your roof. This will allow you to assess whether or not your roof has any defects that could turn off potential buyers.
A Roofing Company in Iowa City Suggests Making a Contingency Plan in Case There Is Damage
Following the completion of the inspection by the most best roofer in Iowa City, you and your roofer will be able to discuss whether the roof can be fixed or whether it will need to be replaced. The best roofing companies in Iowa City will frequently do inspections and provide estimates without charging a fee. This will enable you to appropriately plan your budget for repairs or replacements.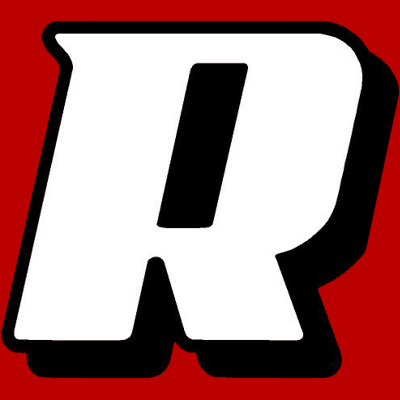 A Roofing Company in Iowa City Discusses Making Repairs, Even Though You Will Not Occupy the Space
Even if you are convinced that you will sell your property, there are a great many additional challenges to surmount if potential buyers are aware that it has problems, particularly if the roof is damaged. This is especially the case if the roof has been damaged. The best roofing companies in Iowa City are aware of how significant the roof is to the overall condition of the property and how it may be the determining factor in whether or not a potential purchaser chooses to proceed with the purchase of the home.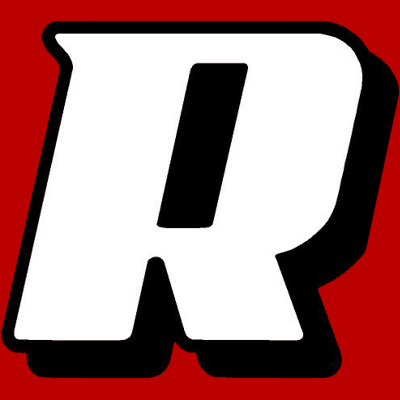 Buyers are more likely to pull the trigger on a purchase when the home they are interested in needs few, if any, repairs or improvements. Even though the buyers are aware that another family has lived in the house in the past, they want their new home to have the sensation of being brand new on the day that they move in.
One of the reasons why the best roofing companies in Iowa City suggest placing new roofs on older homes that already have worn-out roofs is because of this particular benefit.
At Robison,
We Stand Behind Our Word and Our Work!

For a free estimate on your next project, fill out an online form here or call us at 319-363-0110.
Robison is committed to providing you with the best options for your roof system and design. We approach every roofing project with a focus on functionality, cost, and aesthetics. Each project is handled with unique perspective and integrity. Ingenuity and an eye for solutions make Robison the obvious choice for residential, agricultural, commercial, and industrial roofing systems.