When to Request a Roof Inspection by a Cedar Rapids Roofing Company  — Many people think that if there are no noticeable leaks in their house, that everything is ok with their roof. The roof's shingles look fine on the outside, it is well made and properly installed roof, and from the naked eye, the roof appears to be holding up well against mother nature's elements. Calling a roof repair company in Cedar Rapids is the furthest thing from your mind.
As a premier Cedar Rapids roofing company, Robison knows that an average homeowner cannot always spot all the flaws and deficiencies with their roof. That is where a professional comes in and does an inspection.
At Robison, we strive to be the best Cedar Rapids roofing company, and our team of experienced professionals can assist with your roof inspection.  No leak is too small to notice, and no damage is too insignificant for us to note. We will provide a detailed report with our professional recommendations on getting your roof repaired.
One of the most significant benefits of an inspection is to avoid greater problems before they spiral out of control. A roofing issue caught early by a Cedar Rapids roofing company can save you lots of headaches and money down the road. An undiagnosed leak today could be a serious structural issue in a few months. If the leak occurs during a stormy season, like spring or summertime in Iowa, it could spread very quickly.
"A roofing issue caught early by a Cedar Rapids roofing company can save you lots of headaches and money down the road."
A professional inspector from a roof repair company in Cedar Rapids will be trained to spot any problems with your roof. Hiring a professional will save you the trouble of getting on the roof and risking potential harm to yourself. Professional roof inspectors have experience maneuvering on roofs in a safe, low-risk manner. So, we do not recommend an untrained person getting on a roof to look for problems. Please save this for the professionals.
Our Cedar Rapids Roofing Company Explains How Roof Inspectors Help with an Insurance Claims
If you are unsure what repairs or services are covered by your insurance policy, an expert roof inspector can guide you through this process. A top-notch Cedar Rapids roofing company, like Robison, will perform a thorough inspection after a storm. Next, they will identify the problem areas and then assist with preparing your claim.
At Robison,
We Stand Behind Our Word and Our Work!
At Robison, we are your trusted source for commercial roof repair in Cedar Rapids. We provide fast and professional service for every kind of roof. Our team of professionals is here to service your roof from start to finish, we even provide residential roof repair in Cedar Rapids. We are also a metal building contractor in Cedar Rapids.
For a free estimate on your next project, fill out an online form here or call us at 319-363-0110.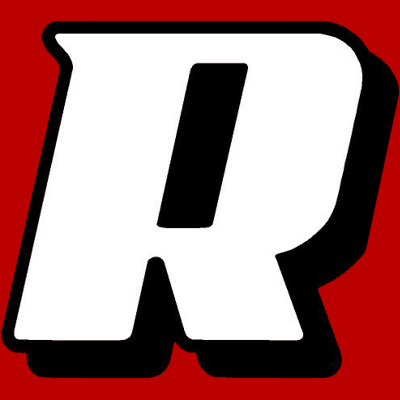 Robison is committed to providing you with the best options for your roof system and design. We approach every roofing project with a focus on functionality, cost, and aesthetics. Each project is handled with unique perspective and integrity. Ingenuity and an eye for solutions make Robison the obvious choice for residential, agricultural, commercial, and industrial roofing systems.
Contact us today to find out how we can help! We look forward to assisting with all your roofing needs!