Problems with Your Commercial Roof in 2022? The Best Roofer in North Liberty Discusses Options — While many building owners or managers believe that the only real fix for a commercial roof with issues and leaks is to take it off entirely and replace the whole thing. This means that many commercial roofing company in North Liberty are replacing roofs on buildings that still have many years of life left in them. Hiring the best roofer in North Liberty to look at the roof on your building before you invest in an entirely new roof for your building may save you from a very costly mistake.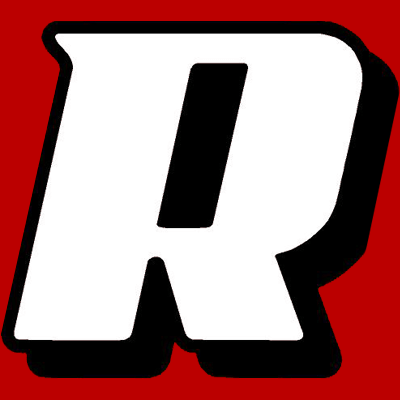 When you have a problem with the car, or when the check engine light pops on, most people run to the mechanic. The mechanic then takes a look at the car and gives his or her recommendation on how to best fix the car to get it running again. Building owners need to start treating their commercial roofs the same way. Calling the best roofer in North Liberty to inspect your roof and making repair choices based on their recommendations.
When it comes to commercial roofing, there is an abundance of technological advances that have indeed advanced the field. They allow for recommendations to be scientifically based and human error removed from the equation of roofing inspections. However, hiring the best roofer in North Liberty to perform your inspection is still essential. Despite all the available technology, experienced commercial roofing company in North Liberty will still perform a better inspection and give you more accurate advice than a company with just a few years of experience. By focusing on the results of scientific inspections by well trained and experienced roofers, you can get the longest lifespan out of your commercial roof.
In fact, a roof repair company in North Liberty can save you a great deal of money. Often repairing a roof will cost half as much as newly installed roof by Robison. Additionally, roof repair will be much more efficient, meaning your business will not be disrupted for as long as if you replaced the entire roof. This will save you additional costs in lost business.
Repairing a roof instead of replacing the entire thing is also more sustainable and eco-friendlier. By making sure your roof is used for as long as possible, you are keeping unnecessary waste out of landfills.
If you need a professional inspection on your roof to determine if your roof can be repaired, call the best roofer in North Liberty. Reach out to Robison for all your roofing needs. We will be happy to help you determine the best choice, replacement, or repair, for your commercial roof.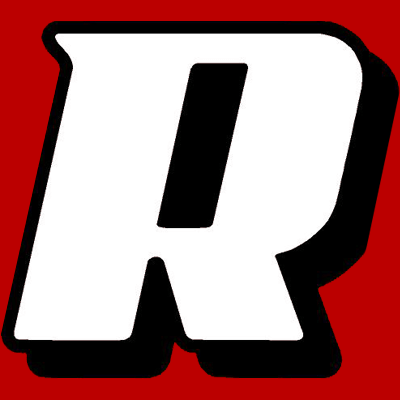 Robison is a premier commercial roofing company in North Liberty that provides fast and professional service for every kind of roof. Our crews are here to take care of your roof from start to finish, we even provide residential roof repair in North Liberty. Not to mention, we are also a top building contractor in North Liberty for metal buildings, pole barns, post frame structures, and much more.
Call us today for a free estimate on your next project. Fill out an online form here or call us at 319-363-0110.

Still Searching for the Best Roofer in North Liberty? Contact Robison Today!
Robison is committed to providing you with the best options for your roof system and design. We approach every roofing project with a focus on functionality, cost, and aesthetics. Each project is handled with unique perspective and integrity. Ingenuity and an eye for solutions make Robison the obvious choice for residential, agricultural, commercial, and industrial roofing systems.