3 Easy Tips from a Roofing Company in North Liberty on Keeping Your Roof In Good Condition  — Keeping your roof in excellent condition is probably something that you don't think about every day. A roof is really important, because it keeps all your possessions intact and keeps them from being damaged. Luckily, a roof installed by a licensed roofer in North Liberty will keep you safe for many years to come; however, it's crucial that you put in some work to keep your roof in good condition. According to our roofing company in North Liberty here are some easy tips to keep your roof in good condition.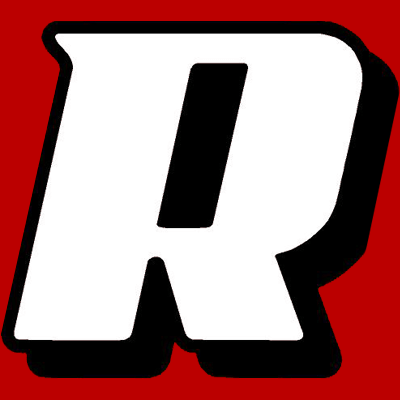 Annual Roof Inspections
To avoid needing a new roof or roof repair anytime soon, it is highly recommended that you be proactive about the condition of your roof and receive a professional inspection at least once a year. Doing so will allow you to catch any damage early on, make repairs before further damage ensues, and possibly receive more years out of your roof than if you didn't receive regular inspections. An annual roof inspection by roofing companies in North Liberty also lets you know about your roof's condition so you can have a general idea of when you may need a new one in the future.
Pay Attention to Your Roof After a Storm
Bad storms are typically the main culprit when it comes to people needing a roof repair company in North Liberty. After a strong storm rolls through your area, it is always good to take a look at your roof once the storm has passed to check for any possible damage. Such damage may include missing shingles, loose granules, hail damage, dented gutters and flashing, and worst of all – a leak in your ceiling. If you also see that your gutters are clogged with debris, it is a good idea to remove it to avoid drainage problems in the future and call roofing companies in North Liberty.
Preventive Maintenance
There are many easy preventive measures you can take to ensure the condition of your roof. According to our commercial and residential roofing company in North Liberty, one of the most effective ways to keep your roof in superb condition is by keeping it free from debris. Like we said in the paragraph above, debris accumulation can damage your roof more than you think. A good way to avoid debris is to trim any large tree limbs that hang over your roof.
This is also a great way to prevent a tree from falling on your roof during a storm and causing severe damage. According to a roofing company in North Liberty, another preventive maintenance tip is to remove all moss and mildew when you see it. If this issue is not addressed quickly it can lead to moisture build-up and mold.
At Robison, we are your trusted source for commercial roof repair in North Liberty. We provide fast and professional service for every kind of roof. Our team of professionals is here to service your roof from start to finish, we even provide residential roof repair in North Liberty. We also specialize in metal building construction in North Liberty. For a free estimate on your next project, fill out an online form here or call us at 319-363-0110.
Robison is committed to providing you with the best options for your roof system and design. We approach every roofing project with a focus on functionality, cost, aesthetics. Each project is handled with unique perspective and integrity. Ingenuity and an eye for solutions make Robison the obvious choice for residential, agricultural, commercial, and industrial roofing systems.