Choosing the Best Roofing Company in Iowa City: 4 Key Questions to Ask and Tips for Selling a Home with a New Roof—The best roofing company in Iowa City knows investing in a new roof is a big decision, no matter the circumstances. This is especially true if you are considering putting your house up for sale. The real estate market is moving very quickly right now.
Considered by many as the best roofing company in Iowa City, Robison knows there are multiple factors to consider regarding your roof when selling your home. This article will provide some advice on whether or not to replace your roof before listing your residence.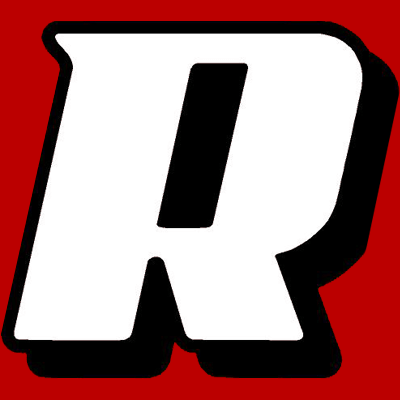 Stay Up To Date on the Market in Your Area
The best roofing company in Iowa City knows you should check with your realtor and discuss the current trends in the real estate market in your specific area. Your realtor can get you up to speed on sales activity in your neighborhood, and what a reasonable listing price will be for your home with or without a new roof.
Get an Inspection
Reach out to a company that specializes in residential roof repair in Iowa City (like Robison) to conduct a roof inspection. Robison offers no-obligation inspections, which will help you determine whether or not to replace your roof. If one of our roofing experts discovers significant damage, they will advise you if you should invest in a brand new roof or simply schedule repairs for the existing one.
I Won't Be Living Here Anymore; Why Should I Fix the Roof?
The best roofing company in Iowa City knows even in a hot real estate market, buyers can still be reluctant to purchase a home if they think it might require a lot of maintenance. Robison Roofing says when dealing with an essential part of a home, such as a roof, it is always best to make sure it is in ideal condition so that potential buyers are not scared away. Whether you get a new roof or decide that you'd rather pursue residential roof repair in Iowa City, both are wise options when selling your home.
Buyer Negotiations
The best roofing company in Iowa City knows if you have decided that a new roof is the best option for your home, you can negotiate that into the terms of the selling agreement. A motivated buyer may be willing to cover a portion, if not all, of the costs of a new roof to ensure that they secure the purchase of the home.
As you can see, finding the right roofing company in Iowa City requires some research and asking the right questions. Once you have selected a reputable and reliable company, you can move forward with confidence, knowing that your home will be well taken care of.
In the next section, we will discuss the importance of asking the right questions. Plus, how you can prolong the life of your roof, ultimately saving you money and protecting your investment. So, stay tuned for more valuable information to help you make informed decisions about your home's roofing needs.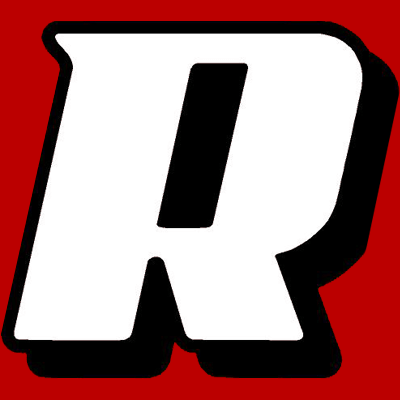 When you are looking for the best roofing company in Iowa City, you shouldn't just pick the first company whose ad you heard on the radio or watched on TV. It is critical to do your homework and research all the different area roofing companies to determine which one is best for your roofing needs. Once you have narrowed down the list of candidates to the top two or three, then you can begin asking questions to each one.
As one of the best roofing companies in Iowa City, Robison Roofing knows every roofing company candidate should be able to easily answer some important questions so that you can determine if they are worthy of your business. After asking the questions below, you should be able to make your final decision on which roofing company is best for you.
What is Your Official Business Name?
One of the best ways to make sure a company is legit is to ask some simple questions. If the person you are speaking to is hesitant to reply, it is probably an indication that this business is a little questionable. Asking for the name of a roofing company in Iowa City should be pretty straightforward, so if there is an uneasy feeling after you ask this question, it might be a good idea to look elsewhere.
Another way to verify the validity of a company is to ask for proof of insurance or their state licenses. Any residential roofer in Iowa City will provide this information without any issues. If a company is reluctant to email you or provide copies of this information or gives a long story on why they can't, that typically means they lack the credentials needed to run a valid roofing business.
How Much Insurance Coverage Do You Have?
In order to be a reliable Iowa City roofing company, a business should have an adequate amount of insurance in the event of an accident or damage. Make sure you ask exactly how much coverage the company has. According to Next Insurance, an Iowa roofing company must have liability insurance and worker's compensation insurance to do business legally.
Will a Supervisor Be on the Jobsite?
The best Iowa City roofing companies will typically have multiple crews, so the owner of the company may be at a different job site than yours. However, there should be a manager or supervisor on-site to guarantee the job is being done efficiently and accurately. Ask your roofing company if a manager or supervisor will be present, and if you can meet with them to discuss the timeline of the installation.
We Stand Behind Our Word and Our Work!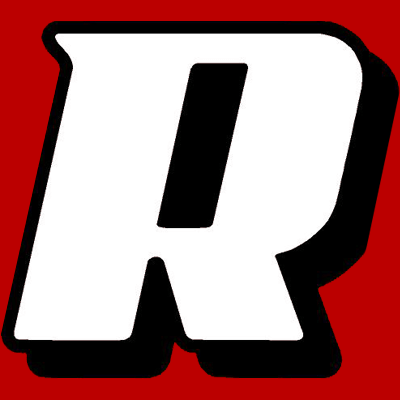 At Robison, we are your trusted source for commercial roof repair in Iowa City. We provide fast and professional service for every kind of roof. Our team of professionals is here to service your roof from start to finish, we even provide residential roof repair in Iowa City. We are also a metal building contractor in Iowa City.
For a free estimate on your next project, fill out an online form here or call us at 319-363-0110.
Robison is committed to providing you with the best options for your roof system and design. We approach every roofing project with a focus on functionality, cost, and aesthetics. Each project is handled with unique perspective and integrity. Ingenuity and an eye for solutions make Robison the obvious choice for residential, agricultural, commercial, and industrial roofing systems.