A Roofing Company in Tiffin Suggests Investing in Rooftop Solar Panels–Investing in rooftop solar panels is an excellent way to reduce your energy bills and do your part in helping to protect the environment. Not only does it reduce the amount of energy you need from the grid, but it also increases the value of your home. Furthermore, it can provide a great return on investment with tax credits, incentives, and subsidies available in many areas. It's a great way to save money and make your home more eco-friendly.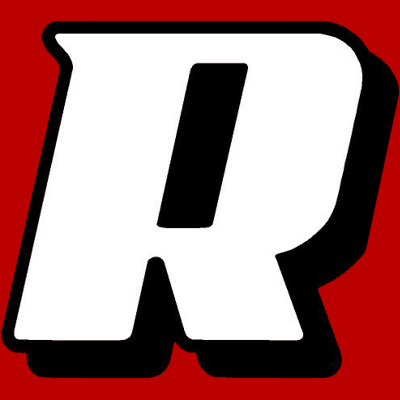 Standard benefits:
– Lower energy bills
– Increase property value
– Reduce dependence on fossil fuels
– Receive tax credits and other financial incentives
– Protect the environment with clean, renewable energy
Emotional benefits:
– Feel good about taking a step towards sustainability
– Enjoy being part of the green revolution
– Experience a sense of pride in making an eco-friendly investment
– Have peace of mind knowing you're reducing your carbon footprint
– Gain satisfaction from helping to create a cleaner future for generations to come
There are several varieties of solar panels, but crystalline silicon solar panels perform best on the rooftops of residences and businesses. These panels are sturdy, designed to endure the environment, and simple to install on roof-mounted metal racks.
Increasingly common are building-integrated solar solutions, such as solar shingles, which are designed to resemble conventional roofing materials.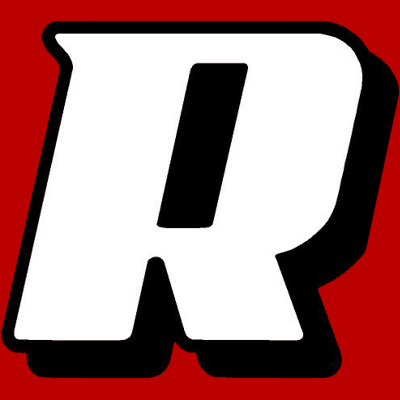 Some individuals dislike the appearance of solar panels put on racks on their roofs, according to a residential roofing company in Tiffin. They are catered to by building-integrated solar photovoltaic (BIPV) devices such as solar shingles.
In most cases, BIPV devices employ silicon solar cells, but rather than being hooked into a big solar panel, they are embedded in something that resembles roofing material.
The most well-known example of BIPV is the Tesla Solar Roof, which employs solar cells embedded in high-tech shingles to generate power while mimicking the appearance of a premium roof. The Tesla shingles are installed as part of an integrated roofing system by a residential roofing company in Tiffin. This system includes solar-powered shingles covering the sunniest portions of the roof and less expensive "dummy" shingles covering the shaded regions.
CertainTeed and GAF, manufacturers of roofing goods, also provide BIPV systems that interface with their conventional roofing shingles.
Call a roofing company in Tiffin to ask about your solar panel roofing options.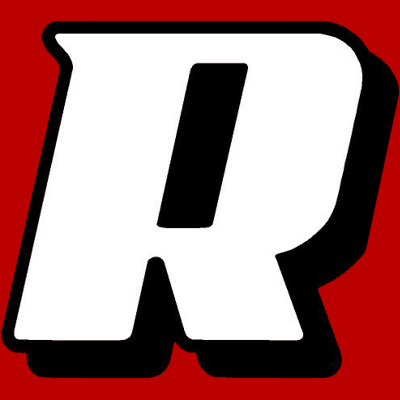 At Robison,
We Stand Behind Our Word and Our Work!

At Robison, we are your trusted source for commercial roof repair in Tiffin. We provide fast and professional service for every kind of roof. Our team of professionals is here to service your roof from start to finish, we even provide residential roof repair in Tiffin. We are also a metal building contractor in Tiffin. For a free estimate on your next project, fill out an online form here or call us at 319-363-0110.
Robison is committed to providing you with the best options for your roof system and design. We approach every roofing project with a focus on functionality, cost, and aesthetics. Each project is handled with unique perspective and integrity. Ingenuity and an eye for solutions make Robison the obvious choice for residential, agricultural, commercial, and industrial roofing systems.