A Roofing Company in Marion – 2022 Roofing Alphabet: U is for Underlayment — When you are thinking about installing a new roof you have to consider all the parts. There are a lot of things to consider, like flashing, shingles, whether you want to hire Robison to install it for you. Today we are going to discuss a specific facet of the roof, the underlayment. This is the part of the roof that is installed under the shingles and adds a layer of protection.
As a leading roofing company in Marion, we are going to discuss the purpose of roofing underlayment and the different types. This is the roofing alphabet, and U is for Underlayment.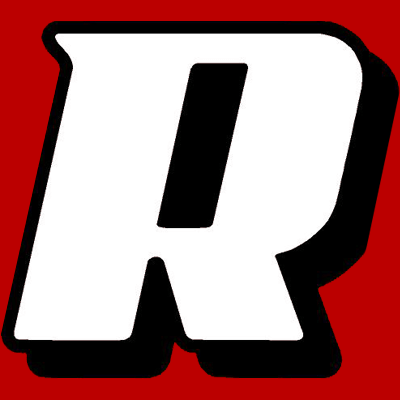 Purpose
According to a residential roofing company in Marion, the roofing underlayment plays a significant role in protecting a roof from being exposed to weather such as hail, rain, and wind. It is water-resistant and is installed on the roof deck under all of the other materials.
Types of Underlayment
– Asphalt-Saturated Felt
One of the most common underlayment materials used by a roofing company in Marion is black, asphalt-saturated felt. The felt is made of a variety of natural fibers, polyester, and asphalt. It is then saturated in asphalt, making it water-resistant. The felt paper typically weighs in different categories such as 15 lb. and 30 lb.

– Synthetic
Synthetic underlayment is another prevalent material that a residential roofing company in Marion will use. Synthetic underlayment is also saturated in asphalt and includes fiberglass, making it resistant to tears. This material is immune to fungal growth, resistant to UV rays, and doesn't absorb moisture.
– Rubber
Rubberized asphalt contains asphalt and rubber polymers and is the more expensive type of roofing underlayment. Rubberized asphalt has a unique, sticky backing that gives it a waterproof sealing to protect the roof's deck edge from water. A roofing company in Marion typically install this underlayment around protrusions and valleys of a roof.
As you can see, the underlayment is crucial in acting as a moisture barrier and protects the roof from extreme weather and damage. If you need roof repair for residential or commercial roofing company in Marion, contact us at Robison, a premier roofing company in Marion.
Robison is a leading commercial roofing company in Marion that provides fast and professional service for every kind of roof. Our crews are here to take care of your roof from start to finish, we even provide residential roof repair in Marion. Not to mention, we are also a top building contractor in Marion for metal buildings, pole barns, post frame structures, and much more.
Call us today for a free estimate on your next project. Fill out an online form here or call us at 319-363-0110.

Robison – We Are Your Roofing Company in Marion, IA
Robison is committed to providing you with the best options for your roof system and design. We approach every roofing project with a focus on functionality, cost, and aesthetics. Each project is handled with unique perspective and integrity. Ingenuity and an eye for solutions make Robison the obvious choice for residential, agricultural, commercial, and industrial roofing systems.