A Roofing Company in Marion Explains the 5 Causes of Roof Damage During the Spring
April showers bring May flowers, but did you know that April showers also bring many problems when it comes to your roof? Everything from regular maintenance needs to emergencies due to storms, springtime is the time when people see problems. But don't worry, as a home or business owner, when it comes to getting a new roof in Marion or hiring a roof repair company in Marion – Robison has you covered.
Here are some of the top causes of roof damage during the Spring according to our team at Robison, a top roofing company in Marion.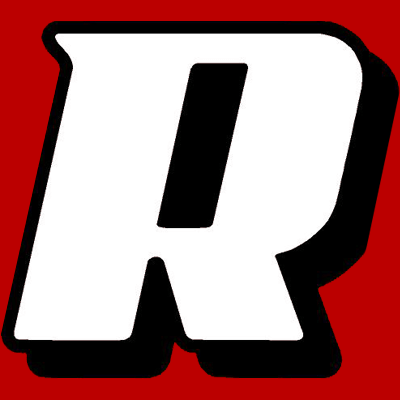 Roofing Company in Marion
Storms
This is a massive reason for needing roof repair company in Marion on your commercial flat roof in Marion or your residential roof. Even if you have a new roof, it can still suffer damage from a storm. No one is exempt from storm damage when it comes to springtime. Hail, winds, temperature fluctuations, and debris can all be potential problems to your roof during a storm.
Sometimes, your roof's protection membrane can be punctured, causing a leaking roof in Marion. It's possible for the winds to be so strong that part of your structure, including roof tiles, can blow entirely off your roof.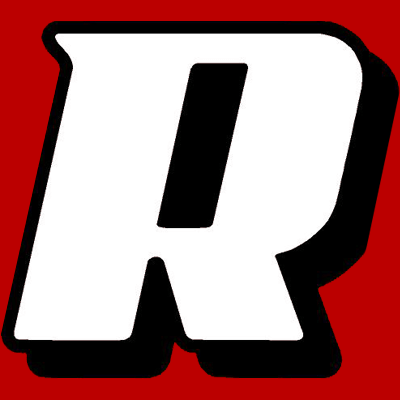 Roofing Company in Marion
If a storm hits, it can often be devastating to homeowners and business owners alike; however, most people have storm coverage that will cover part if not all the repairs or installation with a roofing company in Marion. Make sure and check on your coverage and ask whatever roofing company you hire if they work well with insurance companies.
Fallen Debris and Branches
If you have any trees or large bushes that hang over your roof, it could be a danger to your roofing system. Trees drop leaves and clog up your gutters, not allowing the water to drain away from your home. This can cause your basement to flood as water pools around the base of your home. It can also cause your landscaping to get flooded and die off.
Another danger with trees is they can drop branches and sticks on your roof, which can puncture holes and wear off the protective coating of the roofing tiles over time. This can cause both small and large leaks into your attic and your home.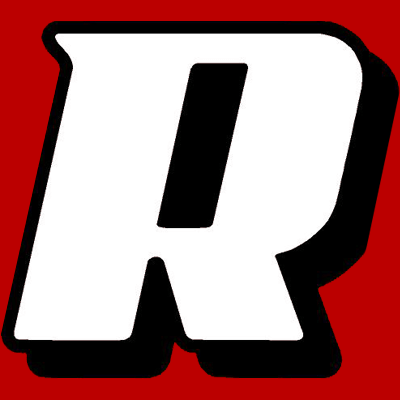 The branches can also put prolonged weight onto your roofing system, causing a sagging roof. This often results in major roof repairs with a reason for needing roof repair company in Marion which can be a very costly and time-consuming job. It's best if you see a tree that has branches over your roof to remove them or trim them back significantly to avoid this danger.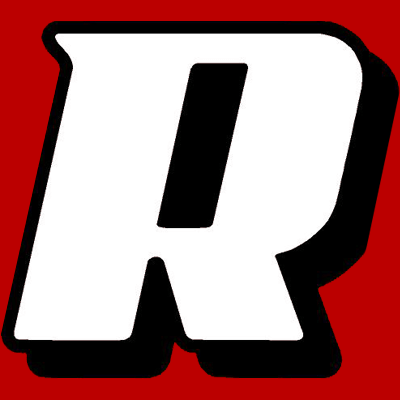 Roofing Company in Marion
Gutter Damage
Many homeowners don't realize that gutters are a huge part of a roofing system. They are almost never thought about, but they are the cornerstone to your roof's ability to drain water away from the roof and your home. If the gutter were not there, the water from snow, rain, or hail would drain off the roof and pool around the foundation of your home. This can cause water to put weight on the foundation walls causing cracks or even a collapse. Rain can also flood your landscaping and damage any structures around your home.
If your gutters are clogged with leaves, they can also sit and pool at the base of your roof and support structures causing water to rot the wood and break down or to come into your attic structure. This can cause significant damage, and you may need to hire a roofing company in Marion to help.
A healthy gutter is free from debris and allows water to flow freely from your roof. It is funneled to the downspouts and drained approximately feet away from your home. Make sure and check your gutters regularly and clean them or hire a gutter cleaning company to make sure you can avoid damage like these this spring.
Hiring Subpar Contractors
If you are looking for a contractor or roof repair company in Marion or even to install a new roof in Marion, then you should hire a reputable company. There are many companies that will come to your door after a storm with a free estimate and a cheap replacement price. However, you might find that they aren't using the best materials or aren't licensed and insured, which can lead to a faulty roofing system.
It's always best to take your time when choosing a roofing company in Marion. Research different companies, read reviews, and ask for references. Choose a roofing company in Marion that uses quality materials and has a good reputation in the community. This will ensure that your roofing system is installed correctly and will last for many years to come.
Lack of Maintenance
Regular maintenance is crucial to the longevity of your roofing system. Many homeowners neglect their roofs, which can lead to small issues turning into larger, costly problems.
During spring, it's essential to make sure that your roof's shingles or tiles are in good condition and that there are no cracks or missing pieces. You should also check your gutters and make sure that they are clean and functioning correctly.
If you notice any issues, it's essential to address them promptly before they worsen. Hiring a roofing company in Marion to perform regular maintenance on your roofing system can save you money in the long run and extend the life of your roof.
By hiring a roofing company in Marion, performing regular maintenance, and being proactive about potential issues, you can ensure that your roofing system remains in excellent condition for many years to come. If you need a roof repair company in Marion or any other roofing services, don't hesitate to contact Robison, one of the most reliable roofing companies in Marion.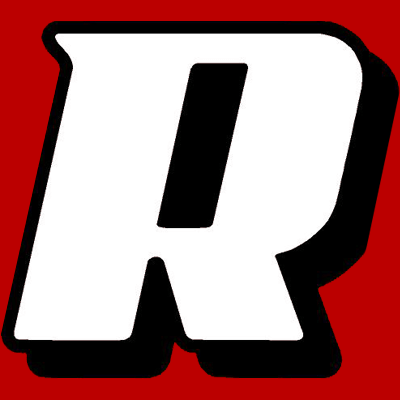 At Robison,
We Stand Behind Our Word and Our Work!
At Robison, we are your trusted source for commercial roof repair in Marion. We provide fast and professional service for every kind of roof. Our team of professionals is here to service your roof from start to finish, we even provide residential roof repair in Marion. We are also a metal building contractor in Marion.
For a free estimate on your next project, fill out an online form here or call us at 319-363-0110.
Robison is committed to providing you with the best options for your roof system and design. We approach every roofing project with a focus on functionality, cost, and aesthetics. Each project is handled with unique perspective and integrity. Ingenuity and an eye for solutions make Robison the obvious choice for residential, agricultural, commercial, and industrial roofing systems.