A Roofing Company in Iowa City Explains Requests for the Routine Maintenance —We would love it if our roof could not be damaged in any way, but unfortunately, this is not possible due to a variety of different factors. We at Robison want to be one of the greatest roofing companies in Iowa City by not just providing exceptional roof installations, but also superior roof repairs.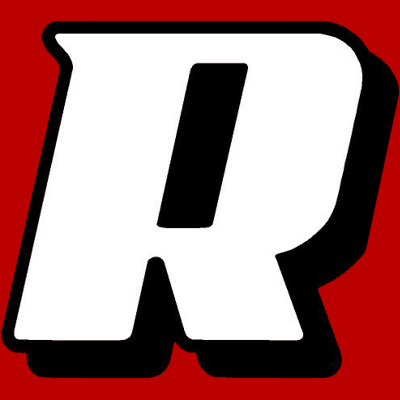 This is one of the ways in which we achieve this goal. This article will discuss some of the most common reasons why you may need to get in touch with the top roofer in Gardner in order to get your roof repaired, such as the following:
A Hole in the Roof
Shingles that are damaged or have been degraded
Flashing that is either damaged or nonexistent
Damage to Property Caused by the Wind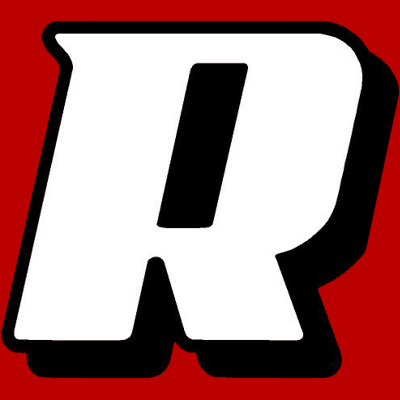 If we could detect leaks as soon as they appeared, there would be a considerable reduction in the amount of damage that was done to our ceilings and roofs. Unfortunately, roof leaks are usually not found until after moisture has made its way through the insulation and left a large wet spot on the ceiling.
The most reliable roofing companies in Iowa City claim that water stains on the ceiling are not always located in close proximity to the area of the roof that has been damaged. A leak will allow water to enter the structure, but the materials that lie beneath the roof can allow the water to flow and pool a few feet away from the location that has to be repaired.
A Roofing Company in Iowa City Gets Calls for Broken or Deteriorated Shingles
If you see that some of the shingles on your roof are beginning to curl, cup, or appear brittle, it is quite likely that you will need to get in touch with the best roofing companies in Iowa City so that they can diagnose the issue. When shingles get cracked or lose their shape, this makes them more likely to leak, which is why they need to be changed as soon as possible. High temperatures, hailstorms, and an excessive amount of foot traffic are all factors that can lead to cracked or fractured shingles.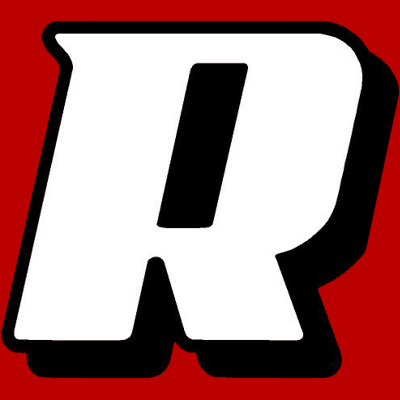 A Roofing Company in Iowa City Gets Calls for Flashing That is Either Broken or Nonexistent.
Incompetent roofing contractors frequently fail to remember to install flashings, which is a regular problem. You won't need to be concerned about this when you work with Robison in Iowa, since they are the most trusted roofing companies in Iowa City.
Our experienced staff is aware of the significance of flashings in preventing water from getting into materials that do not react well to being exposed to moisture. Please get in touch with our support team as soon as possible if you have any reason to believe that the flashings on your building have been damaged. This will allow us to inspect and assess the issue.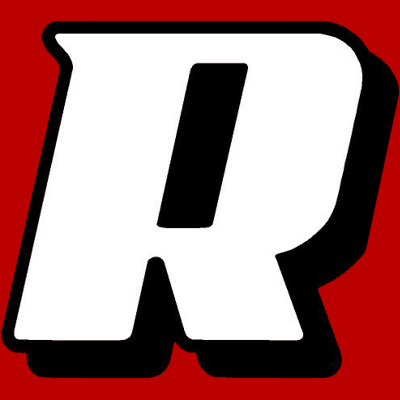 Since severe storms accompanied by heavy winds are typical in Iowa, there is always the possibility that roofs will be blown off of their homes. The region of your roof that faces in the same direction as the wind is the most vulnerable to damage from strong winds, according to roofing companies in Iowa City. Strong gusts of wind have the potential to penetrate the shingles and cause them to shift, or the shingles may be completely blown off the roof by the wind.
At Robison,
We Stand Behind Our Word and Our Work!
For a free estimate on your next project, fill out an online form here or call us at 319-363-0110.

Robison is committed to providing you with the best options for your roof system and design. We approach every roofing project with a focus on functionality, cost, and aesthetics. Each project is handled with unique perspective and integrity. Ingenuity and an eye for solutions make Robison the obvious choice for residential, agricultural, commercial, and industrial roofing systems.