A Roofing Company in Cedar Rapids Explains What Questions to Ask When Purchasing a Home — Is there anything more stressful than buying a home? So many things to consider, so many tasks to complete. A roofing company in Cedar Rapids wants to remind you not to forget to ask about the roof! Buying a home is a significant stage in life and a huge accomplishment; however, it's not always the cheapest or most straightforward task.
To ensure you receive the best house on the market, you must ask many questions. When compiling your list, one crucial feature of a home you should ask questions about is the roof. As one of the best roofing companies in Cedar Rapids, we've compiled a list of roof questions to ask before buying a home.
How old is the roof? 
Next to asking how old the house is, you should also ask how old the roof is. Knowing its age will give you a good idea of when it needs to be replaced next by roofing companies in Cedar Rapids.
What is the condition of the roof?
The age of the roof will also be a good indicator of its condition. The older the roof, the more likely there may be problems brewing. This is a fundamental question to ask before putting a down payment on a house.
You don't want to buy a house and end up spending your first few months in it dealing with roof problems. Ask the current homeowners about any recent damage, how well it has held up over the years, and when a roofing company in Cedar Rapids last inspected it.

What material is the roof made of?
Knowing what the roof is made of will give you a general idea of future maintenance that may be required and repair costs. Additionally, it will also help you know what signs to look for after a significant storm.
Who installed the roof?
Asking who installed or has made repairs to the roof in the past is always a good idea. It will let you know if reputable roofing companies in Cedar Rapids worked on the roof and not a fraudulent roofing business. For example, if a well-known company was hired, you can be sure the roof was properly installed or repaired.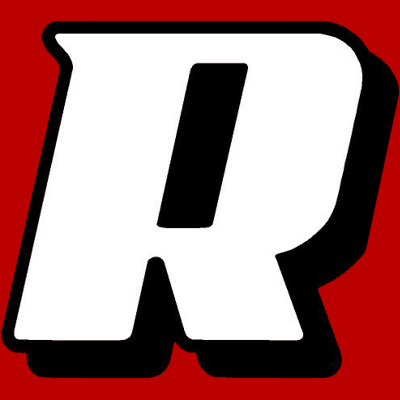 Is there any history of extreme roof damage?
Just as you'd like to know about any problems with the home's foundation or issues with termites, we can assume you would also like to know about any problems your roof has faced. Such issues may include a fallen tree, severe water damage, and roof leaks.
Are you selling your home? Increase its value by getting a roof inspection from the best roofing contractor in Cedar Rapids! At Robison, one of our trained professionals will complete a proper inspection on your roof for FREE! From there, they will let you know if your roof is experiencing any problems that need to be repaired or replaced. Ensuring your roof is in superb condition will excite potential buyers.
At Robison, We Stand Behind Our Word and Our Work!
We are Your Roofing Company in Cedar Rapids
Hiring a professional for residential and commercial roof repair in Cedar Rapids is a great way to ensure fast and exceptional service for every kind of roof. At Robison, we are here to service your roof from start to finish. We even provide residential roof repair in Cedar Rapids. If that wasn't enough, this all-encompassing group of professionals are also willing to take on significant projects like metal building construction in Cedar Rapids.
Contact us today for a free estimate on your next project. Fill out an online form here or call us at 319-363-0110.

Robison, located in Cedar Rapids, IA, is committed to providing you with the best options for your roof system and design. We approach every roofing project with a focus on functionality, cost, aesthetics. Each project is handled with unique perspective and integrity. Ingenuity and an eye for solutions make Robison the obvious choice for residential, agricultural, commercial, and industrial roofing systems.