5 Reasons You Might Need Residential Roof Repair in Marion—If you own a home in the Midwest, there's a good chance you've dealt with the hassle of roof repair at some time in your life. Repairing a home roof may be required for a variety of reasons, including severe storms, progressive wear and tear, and a combination of the two. In addition to normal maintenance and repairs, the roofing systems of commercial structures also require attention.
Repairing your roof, whether it be with a few little patches or a complete overhaul, is absolutely necessary for maintaining the security of your property and ensuring that it remains in excellent shape. The following are the five most typical explanations for why residential roof repair in Marion might be required:

If the roof isn't properly maintained, it might sustain considerable damage from a storm, particularly from high winds and large hail. This might involve the shingles coming loose from the roof or the flashing surrounding the chimney becoming damaged.

If any of the shingles on your roof are missing, there is a chance that water will enter inside your house. The integrity of your roof may be maintained and future damage prevented by taking the necessary step of replacing missing shingles as soon as possible.

If you have discovered a leak in your roof, it is likely time to get it evaluated and maybe repaired. Finding the cause of the leak and making any required repairs requires the expertise of a trained specialist.
your roof may begin to exhibit symptoms of wear owing to the natural weathering of the material or the age of the material. This may be the case if your roof is made of asphalt shingles. Regular maintenance can assist identify potential issues at an earlier stage, before they escalate into a more serious problem.
Experts on Residential Roof Repair in Marion Can Also Assist with Commercial Roof Repair in Marion
Commercial buildings are frequently susceptible to increased wear and tear owing to higher foot traffic, heavy machinery, and other causes. If your commercial building in the Marion area needs commercial roof repair in Marion, contact us now. Repairing a commercial roof in Marion may assist guarantee that the roof is in excellent shape and protect it from suffering significant damage of any type.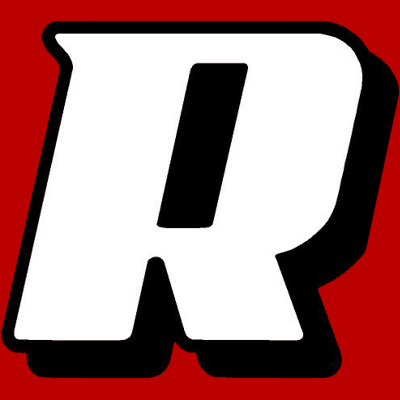 It is necessary to have routine roof repairs done in order to maintain the safety and security of your house, in addition to maintaining its aesthetic appeal. Get in touch with a reliable company for commercial roof repair in Marion if you believe it may be time for home roof repair and want the job done properly.
Roof repairs similarly essential, and it is critical that they be carried out by a trustworthy group of roofing specialists. Keeping your roof in excellent shape is key to ensuring the security and well-being of your property.
At Robison,
We Stand Behind Our Word and Our Work!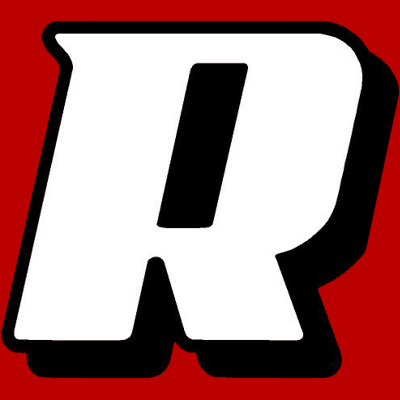 At Robison, we are your trusted source for commercial roof repair in Marion. We provide fast and professional service for every kind of roof. Our team of professionals is here to service your roof from start to finish, we even provide residential roof repair in Marion. We are also a metal building contractor in Marion.
For a free estimate on your next project, fill out an online form here or call us at 319-363-0110.
Robison is committed to providing you with the best options for your roof system and design. We approach every roofing project with a focus on functionality, cost, and aesthetics. Each project is handled with unique perspective and integrity. Ingenuity and an eye for solutions make Robison the obvious choice for residential, agricultural, commercial, and industrial roofing systems.