A Roofing Company in Iowa City Asks, "Do YOU need a NEW Roof?"–If you have been looking to get a new roof in Iowa City, chances are you have some questions. Knowing when the right time to have a replacement done can be a difficult decision for a homeowner. Therefore, hiring a professional and trusted roof repair company in Iowa City, like our team at Robison, is such a great idea to help you navigate the decision.
Here's a list of things to look for to determine if you need a residential roofing company in Iowa City or commercial roofing company in Iowa City to replace your roof, whatever your needs may be.
Shingles are Damaged or Missing
Missing or loose Shingles – Shingles are what help keep the water from penetrating the protective layer underneath the shingles. If you are missing shingles, it may be a sign that many are loose, and you need a roof repair company in Iowa City to repair or replace your roof. This is most common after a major storm but can happen with age and lack of maintenance as well.
Cracked Shingles – Cracked shingles or damaged shingles can happen because of years of extreme heat and extreme cold. Midwest weather varies in temperature, making the materials shrink and expand. Over time this can cause cracking, so if your roof is over 20 years old, chances are you need a new roof in Iowa City.
You Notice Water Damage – Water can leak or flood through many areas of your roofing system, not just through missing shingles like many assume. Water can leak through the top of your gutters, flashings, or even your chimney. Water leaks can turn into mold and mildew, which can lead to a more serious issue that can cost you significantly and pose major health risks.
Water leaks happen in many areas according to a roof repair company in Iowa City. These areas include:
Flashings – Sealing the area where your roof connects with other parts of your roofing system such as your vents, roof joints, and your chimney. When the flashings are loose, aren't sealed properly, or are even eroded in a tiny space, this can cause a water leak into your attic. If this sits long enough, it can damage the understructure of the roof, the interior, or your home and even cause mold and mildew to start to grow according to a roofing company in Iowa City.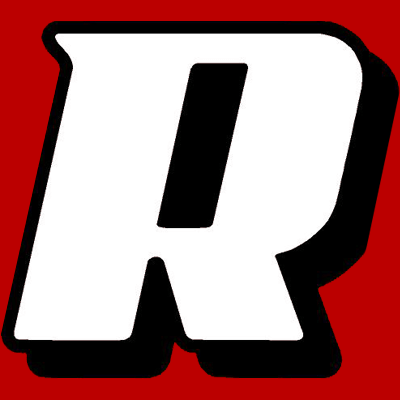 Gutters – Gutters play a significant role in water damage and drainage from your roof. Gutters work to quickly pull water away from your home when it rains or snows, protecting your home and the landscaping surrounding your home. When your gutters are damaged or clogged, then it makes it impossible for them to drain, and water often will pool and sit at the base of your attic. This is a common place for water to seep in, causing damage to your home, according to a roofing company in Iowa City.
 
Yes, when it comes to options of roofing materials, colors, and the overall look of your roof, there are often many options. The area of the country you live, the weather in your area, and even your Homeowners Association can all minimize the number of options that you have when picking your roof. It's a good idea to schedule an appointment with an Iowa City roofing company to talk about the many options to get a more precise estimate of the cost of your new roof in Iowa City.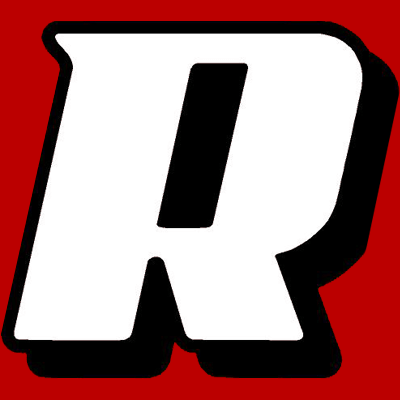 How Long Does A New Roof in Iowa City Last?
A new roof usually lasts about 20 years; so, if it's been a while since you have looked at your roof, don't wait for a significant catastrophe to hit before reaching out to the best roofer in Iowa City. Remember, this is only an estimate, and roofs can last much shorter or longer than 20 years. Roof longevity can depend on different factors like climate, maintenance, and proper installation.
If you are purchasing a new home, make sure you talk to the previous owners and find out how old the roof is. If you are buying a brand-new home, be sure you reach out to the builder to get warranty information on your roof should you have an issue in the future.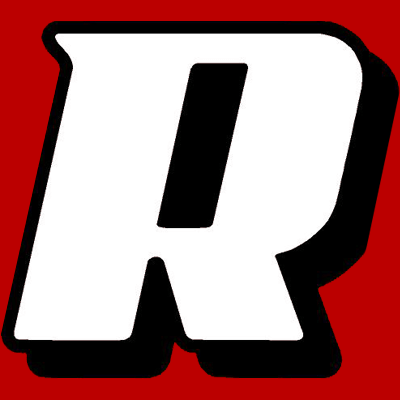 Do I Need to Replace My Roof or Can it be Repaired?
It depends on the extent of the damage to your roof. If the damage is minor, then repairing your roof might be enough. But if your roof has multiple damaged areas, and it's over 20 years old, then you may want to consider getting a new roof in Iowa City instead. Your roofing company in Iowa City can inspect your roof, give you an estimate, and suggest the best course of action for your particular roofing needs.
When choosing the right roofing company in Iowa City for your needs, it's important to consider various factors that could affect the quality of the work and your satisfaction as a customer. Here are some questions to ask and things to check when researching different companies:
Does the building contractor in Iowa City have a license for your city or county to do roofing work?

What does the residential roofing company in Iowa City offer for a warranty? What does it cover? Does it cover work and materials or just materials?

Read Google reviews, check references, and look into the Better Business Bureau for leads. It's important not to read reviews solely on the initial roof, but how they handle warranty work.

In case of a warranty claim, inquire about response time for different roofing companies in Iowa City.
By taking the extra time to do your homework, you can avoid scams, get quality work, and have peace of mind knowing you made an informed decision. One reputable roofing company in Iowa City to consider is Robison. Be sure to evaluate their services and reputation along with others to make an informed decision.

At Robison,
We Stand Behind Our Word and Our Work!
At Robison, we are your trusted source for commercial roof repair in Iowa City. We provide fast and professional service for every kind of roof. Our team of professionals is here to service your roof from start to finish, we even provide residential roof repair in Iowa City. We are also a metal building contractor in Iowa City.
For a free estimate on your next project, fill out an online form here or call us at 319-363-0110.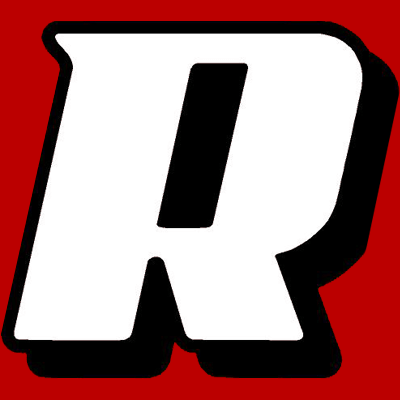 Robison is committed to providing you with the best options for your roof system and design. We approach every roofing project with a focus on functionality, cost, and aesthetics. Each project is handled with unique perspective and integrity. Ingenuity and an eye for solutions make Robison the obvious choice for residential, agricultural, commercial, and industrial roofing systems.